Last month, we sponsored and attended the annual BayBrazil Conference, held in Palo Alto, USA, on August 22nd. This year, the event revolved around "Brazil in the 21st Century," debating subjects such as finance, entrepreneurship, and technology. Our CEO, Ralf Germer, was present at the event and spoke as part of the panel on the topic "Finance goes digital in Brazil: the transformation in banking and payments."
The event also brought together companies such as Google, Movile, JP Morgan, Redpoint Eventures and Innova Capital. Participants discussed the business environment in Brazil and upcoming trends for the next few years, as well as opportunities for US-based companies wishing to expand into one of the largest markets in Latin America. Today, the country represents 34% of e-commerce revenue in LATAM, according to eMarketer.
One of the aspects that came to light during the event is that every country has its own barriers, and it is up to companies to decide whether or not they want to deal with unfavorable scenarios and build a relationship and story with the region and their community. In Brazil specifically, where 45 million adults do not have a bank account, offering payment solutions that fit consumers' needs is essential for businesses that wish to be successful. Also, issues such as logistics and complex tax systems can represent significant barriers. For that matter, the event discussed aspects such as payment processing, accounting, and legal affairs.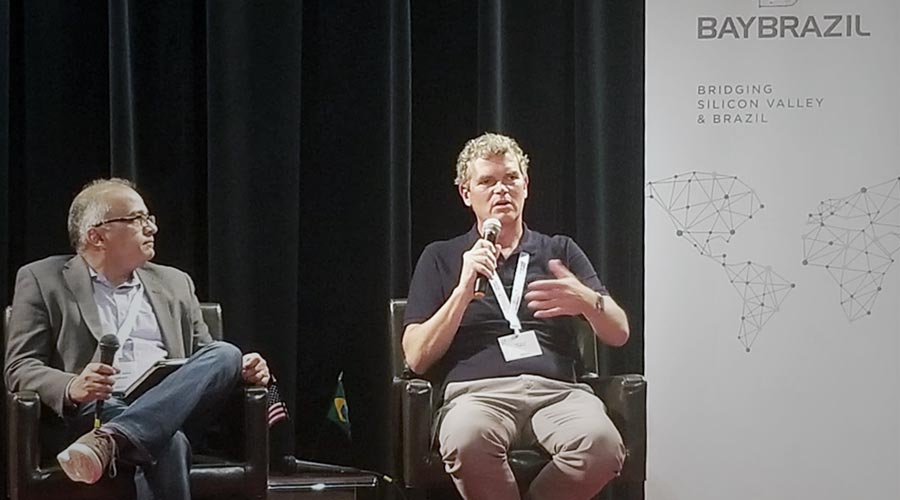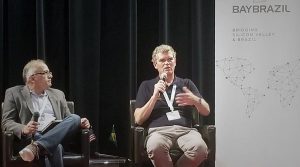 About the event
"Brazil in the 21st Century" brought together investors, private-sector leaders and entrepreneurs to discuss the latest trends and business models. The event was an opportunity to debate digital transformation in Brazil and it allowed participants to chat with Silicon Valley players and foreign venture capitalists who are investing in one of Latin America's strongest markets.
BayBrazil is a Silicon Valley-based organization dedicated to bringing together Brazilian-American ecosystems in the Bay Area and helping facilitate ties between Silicon Valley and Brazil. Besides hosting exclusive events, BayBrazil also offers mentorship for tech startups and hosts delegations, which helps open doors in Silicon Valley.