Receive payments with Pix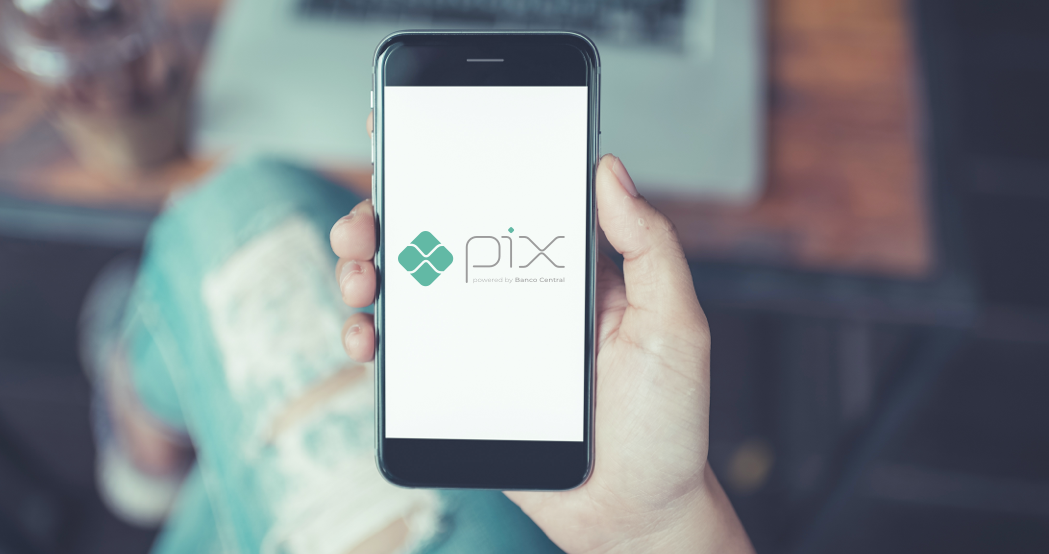 As of November, your online store can offer Pix as a payment method option. This way, users can purchase online with more agility, and your business benefits from increased conversion rates.
What is Pix?
Pix is a payment method developed by the Central Bank of Brazil that enables transactions to occur in less than 10 seconds, 24 hours a day, 7 days a week – including weekends and holidays.
By selecting Pix at the checkout page, users can either scan a QR Code using their smartphones or use a Pix key. After that, all they need to do is check the receiver's information and confirm the action.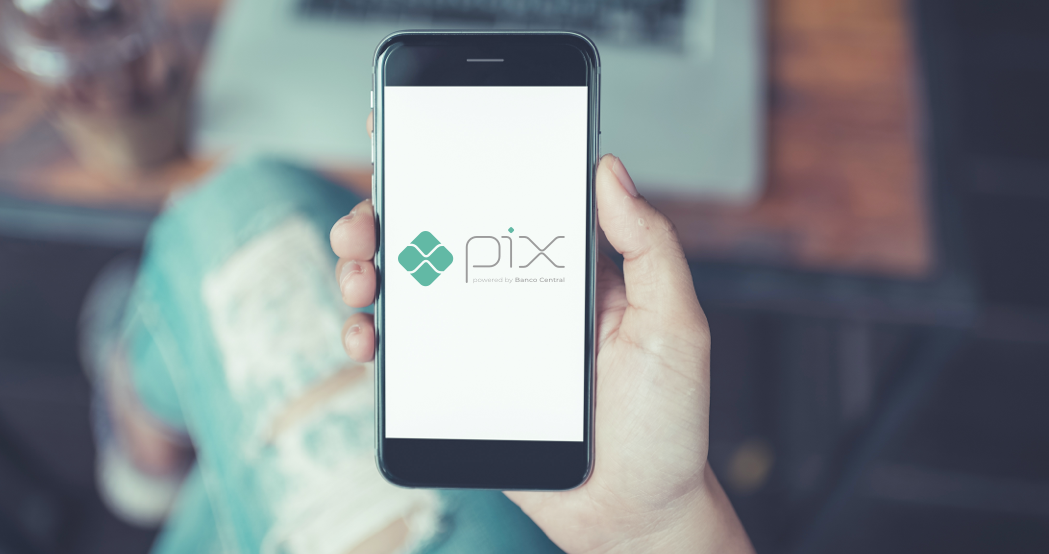 How it will work
Desktop
The user selects Pix at the checkout page
A QR Code is displayed on the screen
The user scans the QR Code using his smartphone
The details of the transaction are displayed for confirmation
Mobile
Choose Pix at the checkout and copy the Pix code
Open the internet banking app to pay with Pix
Select "Pix Copia e Cola" to paste the code
Confirm the payment!
Pix benefits
Available 24/7
Pix will be available 24 hours a day, 7 days a week, including weekends and holidays. Users will be able to carry out transactions at any moment, without restrictions.
Transactions in 2.5 seconds
With Pix, transactions will occur instantly, at an average time of 2.5 seconds. The maximum time to confirm a transaction will be 10 seconds.
100% safe
All users' personal information will be protected by bank secrecy and the General Data Protection Law.
Quick and easy
Paying with Pix will be quick and easy: users will simply scan a QR code or use the receiver's Pix key. Payment will be confirmed instantly, which means the amount will be available in your account in under 10 seconds.
No bank account needed
Users will not need a bank account to pay with Pix. They will be able to make a payment using services from any institution participating of Pix, such as a digital wallet.
Lower costs
Pix will have a lower cost for companies and will be completely free for payers.