Our VTEX
extension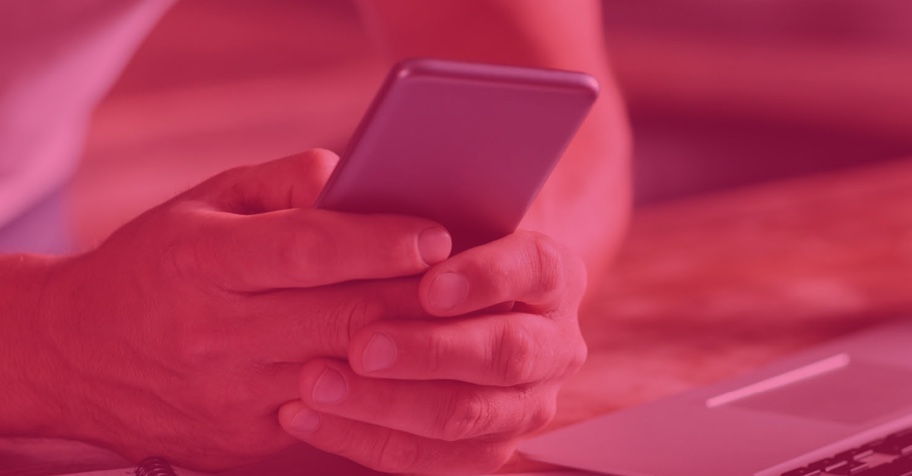 VTEX is an online platform for e-commerce and omnichannel that is present in 16 countries in Latin America, the United States, Canada and Europe. Its cloud infrastructure offers shopkeepers flexibility to integrate multiple technologies into a single platform.
In January 2017, VTEX and PagBrasil announced a strategic partnership that allowed VTEX merchants to start taking advantage of our easy to integrate online payment services. Currently, our extension supports processing payments with credit cards and boleto bancário, including our exclusive Boleto Flash®. We developed this enhanced form of boleto bancário in response to two essential demands from shopkeepers: the need for quick payment confirmation and mobile adaptation through responsive design.
To start offering our payment methods on your VTEX store, you first need to open a merchant account and sign an agreement with us. Then simply access the VTEX panel and choose PagBrasil from the list of available modules for payment services. The activation will be completed instantaneously after entering into the panel the credentials provided by PagBrasil.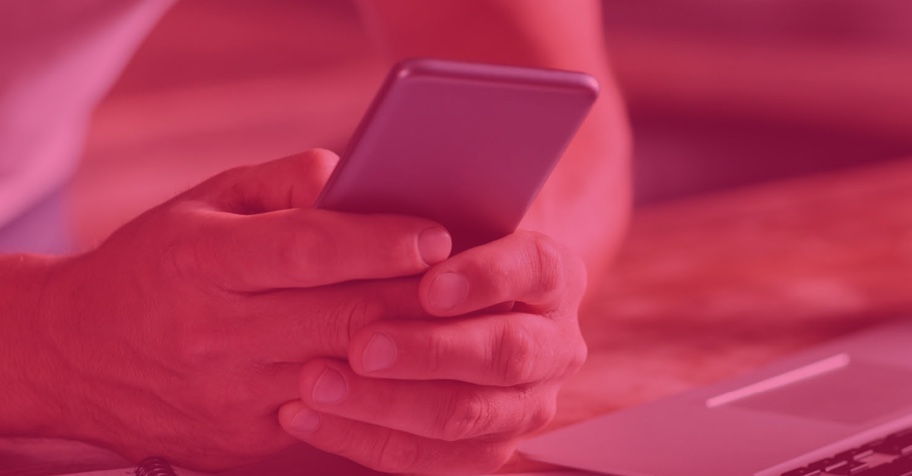 Customize your plugin
Define the number of installments for credit card payments
Choose the number of days until a boleto bancário expires
Add a soft descriptor on buyers' credit card statements to identify your store or the product sold
Personalize the boleto bancário with your logo and an individual message
Full set of services supported by our
VTEX extension
Discover the comprehensive list of payment methods and additional services that are compatible with our extension for VTEX.
| Payment Methods | Availability |
| --- | --- |
| Local credit card | |
| Local credit card with installments | |
| Recurring payments | |
| Local debit card | |
| Boleto bancário | |
| Boleto Flash® | |
| PEC Flash® | |
| Pix | |
| Online banking transfer – BB | |
| Online banking transfer – Bradesco | |
| Online banking transfer – Itaú | |
| Online banking transfer – Banrisul | |
| Additional Services | Availability |
| --- | --- |
| Direct/transparent checkout | |
| Payment processing and collection | |
| Gateway | |
| Multi acquirer reattempts | |
| One-click purchase | |
| PagShield fraud prevention | |
| Credit/debit card refund | |
| Boleto refund | |
| Pre-authorization | |
| E-mail confirmation | |
| E-mail reminder | |
| SMS confirmation | |
| SMS reminder | |