We offer a flexible environment where our team can work happily. Innovation and protagonism among coworkers are encouraged, aiming professional growth and development. We work as a team, mutually reaching out to each other to reach excellent results.
Our dynamic and friendly workspace helps build a diverse and committed team. We encourage independent and hands-on attitudes, as well as open-minded discussions to support decision-making processes.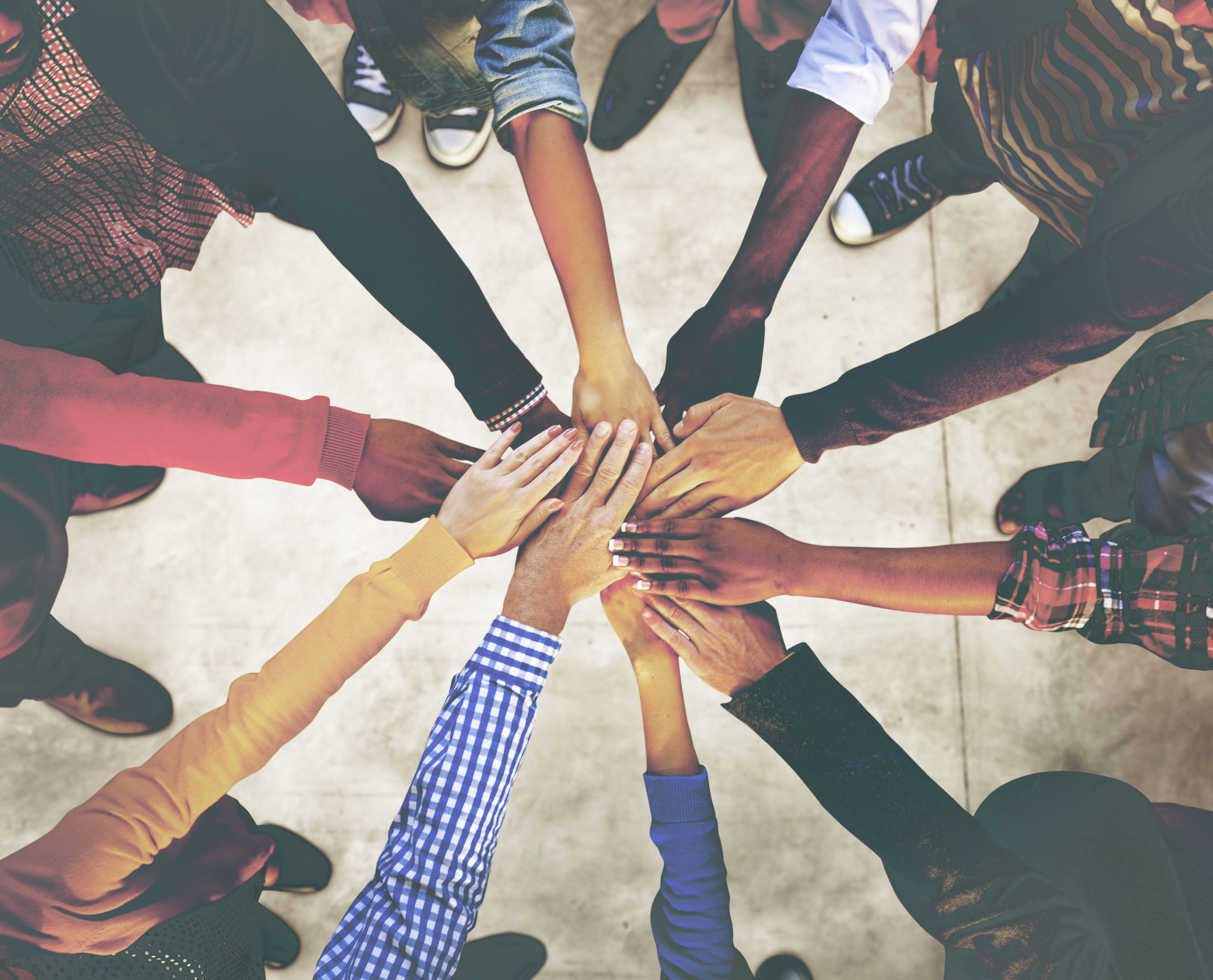 What moves us
PagBrasil is a Brazilian fintech that wants to transform the payment methods industry and ecommerce market through the continuous development of innovative technologies. We want to simplify online transactions and democratize access to ecommerce, always focusing in providing an excellent service. This is why our mission at PagBrasil's consists in the 4 I's: Include, Integrate, Innovate and Inspire.
Be a part of the innovation in the payments industry
Thinking out of the box and innovating the way Brazilians pay is one of the commitments that motivates PagBrasil. We want to redefine the payment experience, bringing simplicity and agility, including all Brazilians in ecommerce. We count on a dedicated team inspired by the same purpose: to positively impact society with an inclusive and enhanced payment ecosystem.
Join us in this transformation!
PagBrasil's Values
Excellence
Excellence and quality, beyond our ecosystem
Ethcis
Ethics and transparency in our relationships and processes
Empathy
Empathy is the basis of our relations
Innovation
Enthusiastic about creating our own innovating solutions
Protagonism
Think and act as owners
Team spirit
A team spirit that leads to high-performing results