Our Shopify app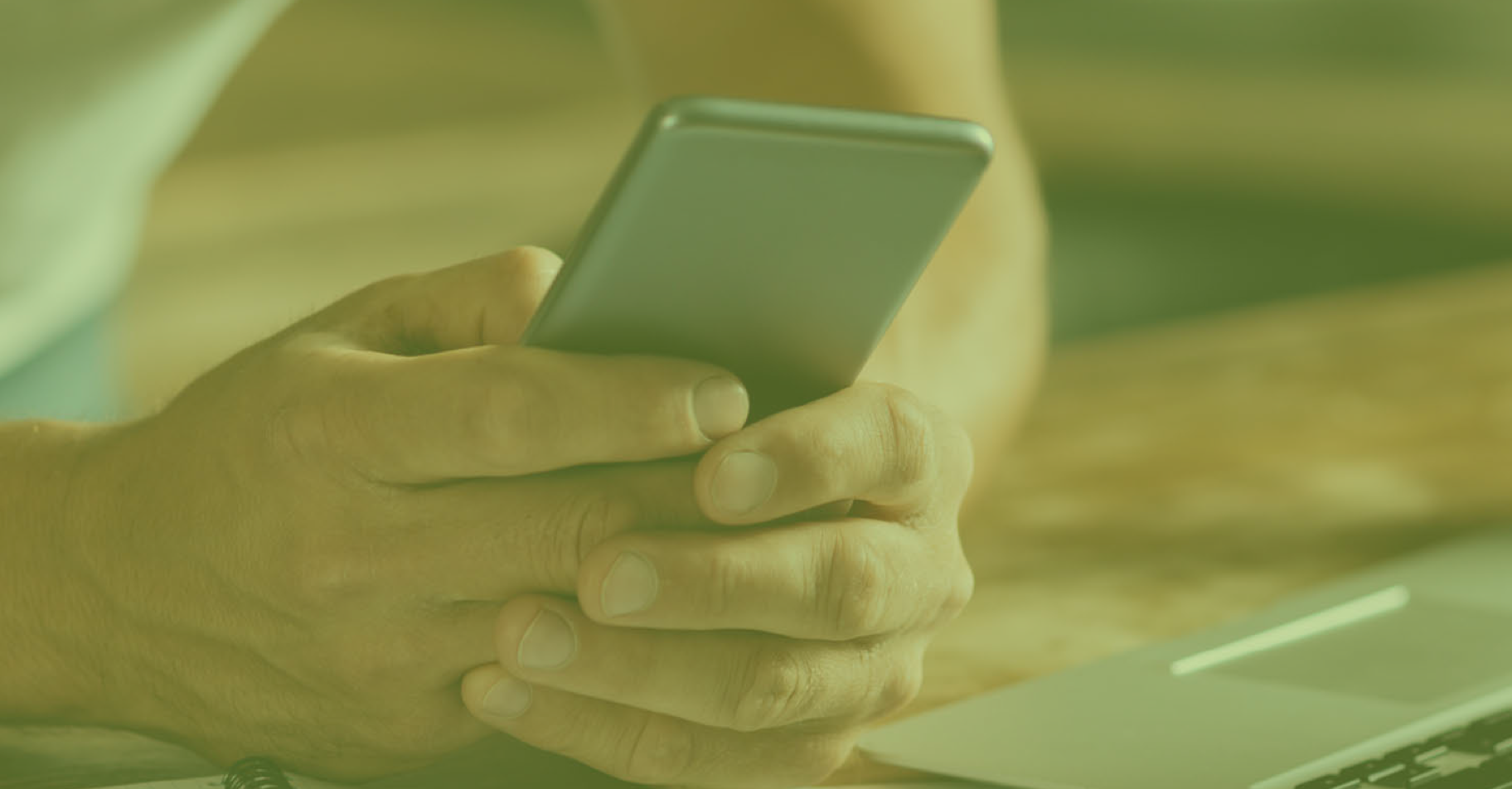 Shopify is a leading cloud-based, multi-channel commerce platform, which allows merchants to design, set up and manage their stores across multiple sales channels, including web, mobile, social media, and marketplaces. Its platform was designed for reliability and scale, making enterprise-level technology available to businesses of all sizes.
Our Shopify plugin was first introduced in late 2015 to provide Shopify merchants instant access to all major Brazilian payment methods. At present, we have two available versions of the plugin, one with direct checkout and another with redirection to a payment page.
Both variations provide the easiest way to integrate local credit cards; Boleto Flash®, our exclusive boleto bancário, which offers payment confirmation in less than one hour on business days; online banking transfer from Banco do Brasil, Bradesco, Itaú and Banrisul; and PEC Flash®, our cash payment method for e-commerce.
Our plugin is also fully responsive, adapting the checkout to any mobile screen resolution, and is compatible with additional e-commerce services such as credit card pre-authorization and fraud prevention. To integrate our payment methods at your store, you just need to open an account with us, and our technical team will provide you with access to the plugin, as well as instructions to finalize the integration.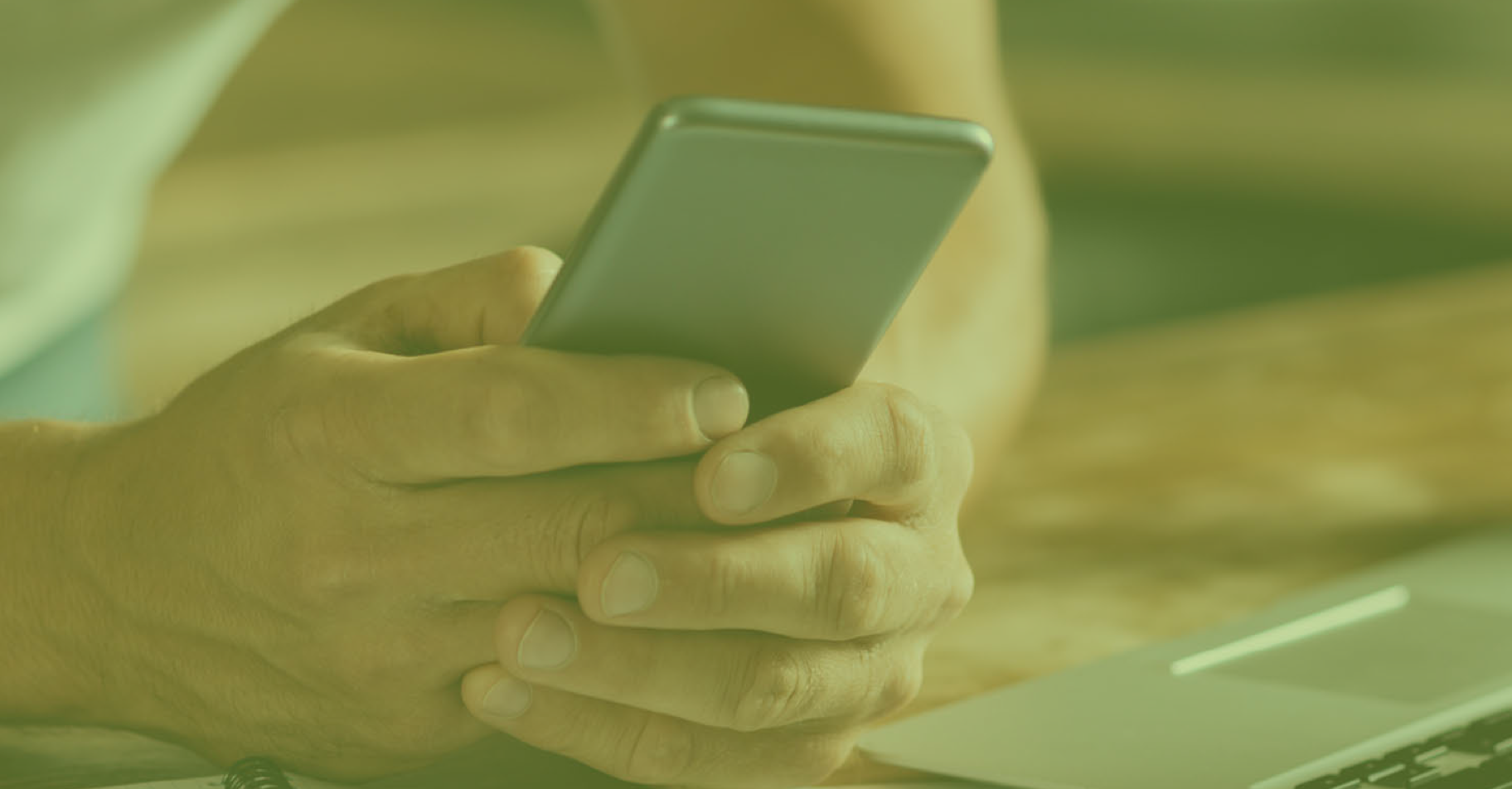 Customize your app
Define the number of installments for credit card payments
Choose the number of days until a boleto bancário expires
Add a soft descriptor on buyers' credit card statements to identify your store or the product sold
Personalize the boleto bancário with your logo and an individual message
Full set of services supported by our
Shopify app
Discover the comprehensive list of payment methods and additional services that are compatible with our Shopify app.
| Payment Methods | Availability |
| --- | --- |
| Local credit card | |
| Local credit card with installments | |
| Recurring payments | |
| Local debit card | |
| Boleto bancário | |
| Boleto Flash® | |
| PEC Flash® | |
| Online banking transfer – BB | |
| Online banking transfer – Bradesco | |
| Online banking transfer – Itaú | |
| Online banking transfer – Banrisul | |
| Additional Services | Availability |
| --- | --- |
| Direct/transparent checkout | |
| Payment processing and collection | |
| Gateway | |
| Multi acquirer reattempts | |
| One-click purchase | |
| PagShield® fraud prevention | |
| Credit/debit card refund | |
| Boleto refund | |
| Pre-authorization | |
| E-mail confirmation | |
| E-mail reminder | |
| SMS confirmation | |
| SMS reminder | |