Our Shopify app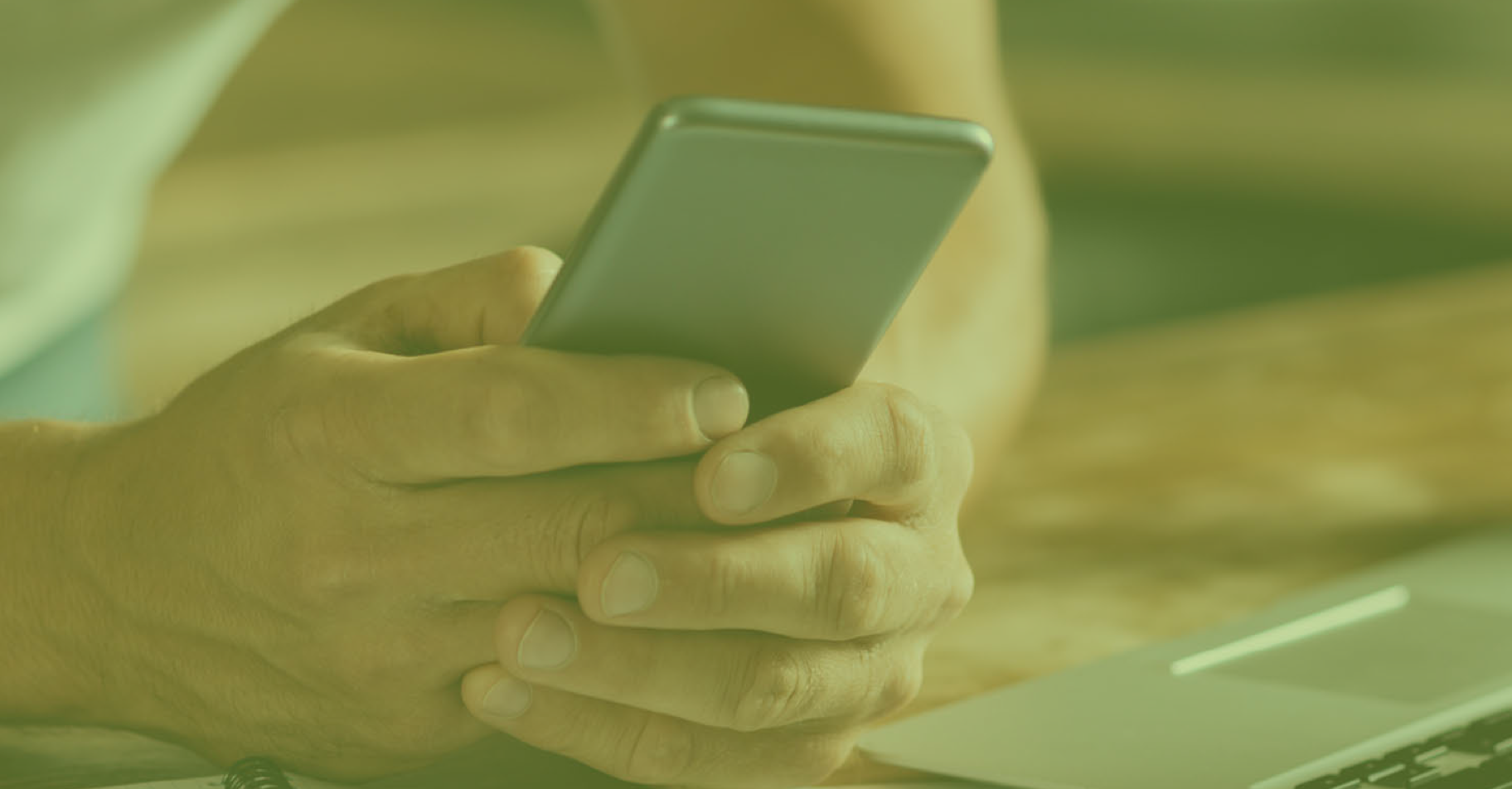 PagBrasil's Shopify app provides the best customer experience for the Brazilian market resulting in the highest increases of conversion rates of up to 30%. Our exclusive features reduce the checkout steps, eliminating payment friction.
Unique benefits for PagBrasil's Shopify app
•  Direct checkout
•  Offer the broadest set of payment methods in Brazil
•  Exclusive Boleto Flash® and PEC Flash® payment methods
•  Allows to charge interests to installment payments
•  Verifies CPF/CNPJ
•  Allows address validation and autofill
•  Enhances pixel tracking for Facebook ad conversions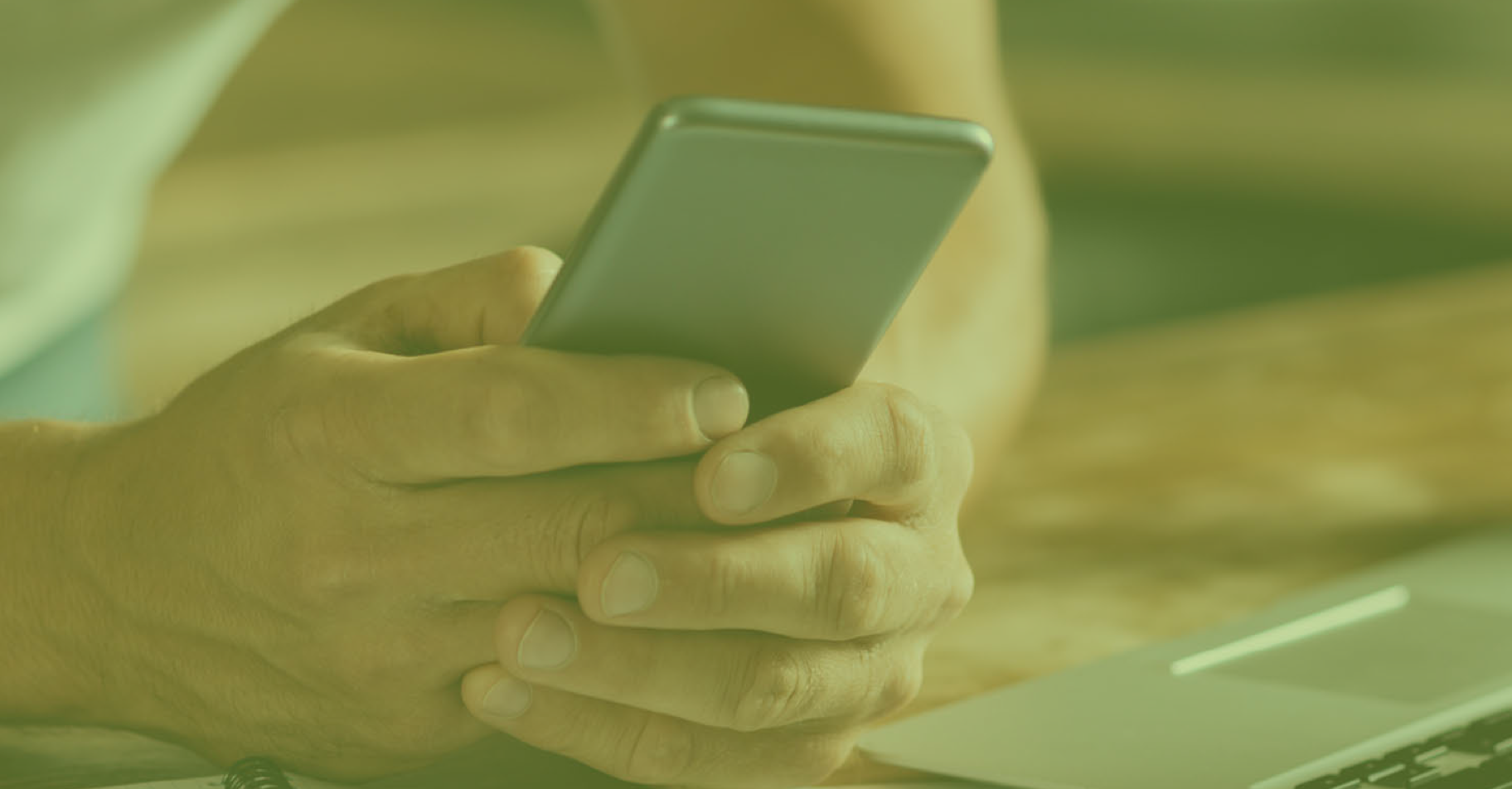 Customize your app
Specify from which number of installments you wish to pass on the interest cost to to the customer
Define the number of days until a boleto bancário expires
Add a soft descriptor on buyers' credit card statements to identify your store or the product sold
Personalize the boleto bancário with your logo and an individual message
Full set of services supported by our
Shopify app
Discover the comprehensive list of payment methods and additional services that are compatible with our Shopify app.
| Payment Methods | Availability |
| --- | --- |
| Local credit card | |
| Local credit card with installments | |
| Recurring payments | |
| Local debit card | |
| Boleto bancário | |
| Boleto Flash® | |
| PEC Flash® | |
| Online banking transfer – BB | |
| Online banking transfer – Bradesco | |
| Online banking transfer – Itaú | |
| Online banking transfer – Banrisul | |
| Additional Services | Availability |
| --- | --- |
| Direct/transparent checkout | |
| Payment processing and collection | |
| Gateway | |
| Multi acquirer reattempts | |
| One-click purchase | |
| PagShield® fraud prevention | |
| Credit/debit card refund | |
| Boleto refund | |
| Pre-authorization | |
| E-mail confirmation | |
| E-mail reminder | |
| SMS confirmation | |
| SMS reminder | |