PagBrasil is a Premium Payment Service Provider for Brazil
PagBrasil / About us
About us
We are experts in the entire sales and payment process with more than 20 years of experience with online payments in Brazil. Most of our clients are multinational companies selling into Brazil with or without a local subsidiary.
It is our aim to offer the best quality of processing and customer service in Brazil. We're passionate about what we do and care deeply about our clients and their buyers.
We operate with a Brazilian entity located in the south of Brazil, in the city of Porto Alegre and a European office located in Barcelona, Spain. All payments are processed and collected in Brazil and development and technical support is done out of Porto Alegre. Our Spanish office handles our international customer relationships, sales and marketing.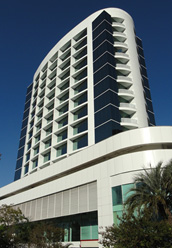 PagBrasil Pagamentos Eletrônicos Ltda.

Av. Dr. Nilo Peçanha, 1221 cj.902
Porto Alegre, RS, 91330-000
Brazil
Management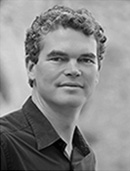 Ralf Germer is the co-founder of PagBrasil. He has 20 years of international experience in marketing and a proven track record in online sales and payment processing.
He was Vice President of Product Marketing Europe at Actebis and later founded 4M Iberoamérica and Advance Digital PR.
He holds a business administration and engineering degree and has lived in Brazil, Portugal, Spain and Germany. In addition to German which is his native language, he is also fluent in English, Spanish and Portuguese.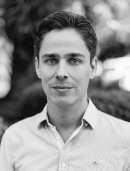 Alex Hoffmann is the CEO and co-founder of PagBrasil. He graduated with a degree in Computer Science in 1996 and is a specialist in Brazilian payment methods and the particularities of the local market.
Mr. Hoffmann is founder and owner of SiliconAction, a company he started in 1996 as a pioneer in e-commerce.
Based in Porto Alegre, the most important city in the South of Brazil, SiliconAction is the largest online software store in Latin America and many of its corporate clients are Forbes 500 companies. Alex is a native Portuguese speaker and is also fluent in English.