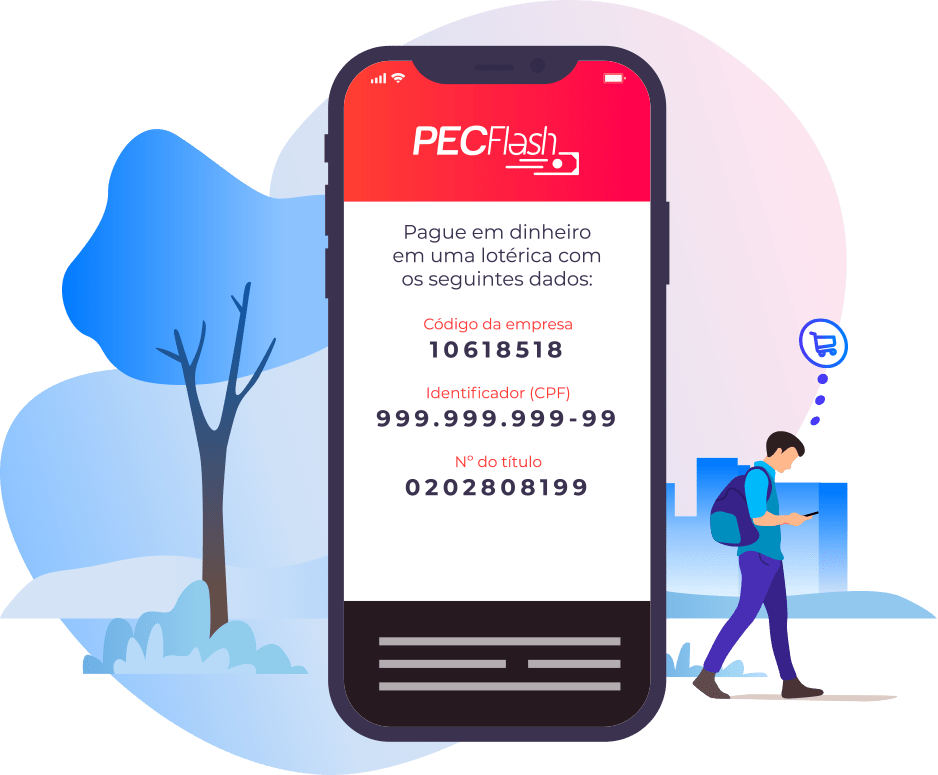 Increased sales with Boleto
Flash® and PEC Flash®
These exclusive payment methods reach out to all Brazilians, even unbanked ones. Boost your sales with innovative technology created specifically for the Brazilian market.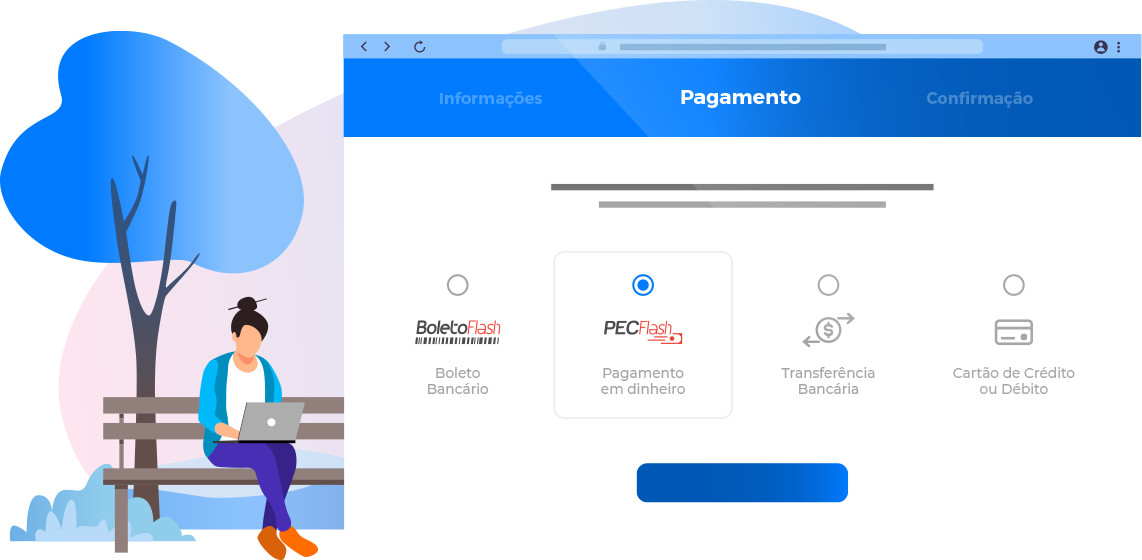 Payment processing for local and
international merchants
We process payments for ecommerce businesses all over the globe, offering the best infrastructure for the Brazilian market. Process locally with domestic remittances in Brazilian real, or with cross-border settlements in dollars and euros.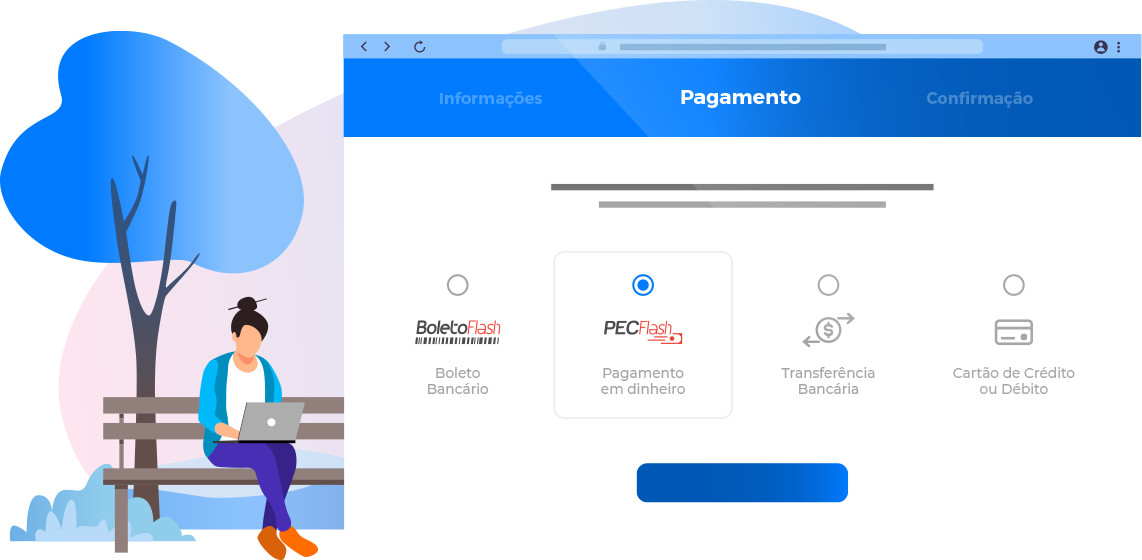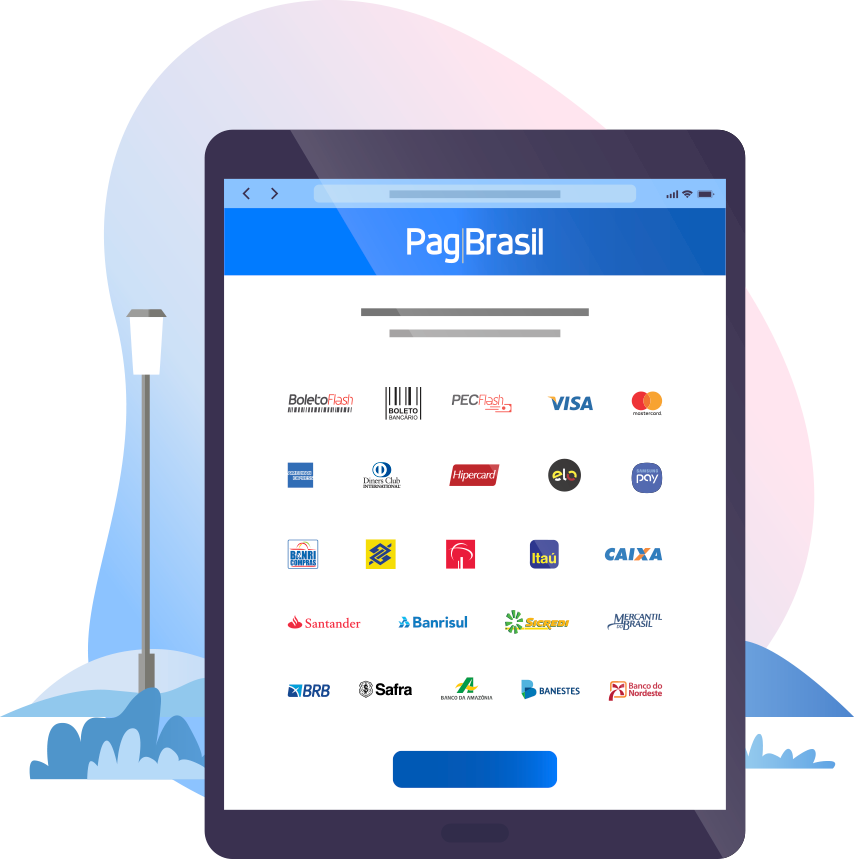 The widest variety
of payment
methods
Improve your payment conversion rates with the widest set of functionalities and payment methods available for Brazil. You can rely on a partner who is committed to providing a premium service and offering unique value to you and your customers.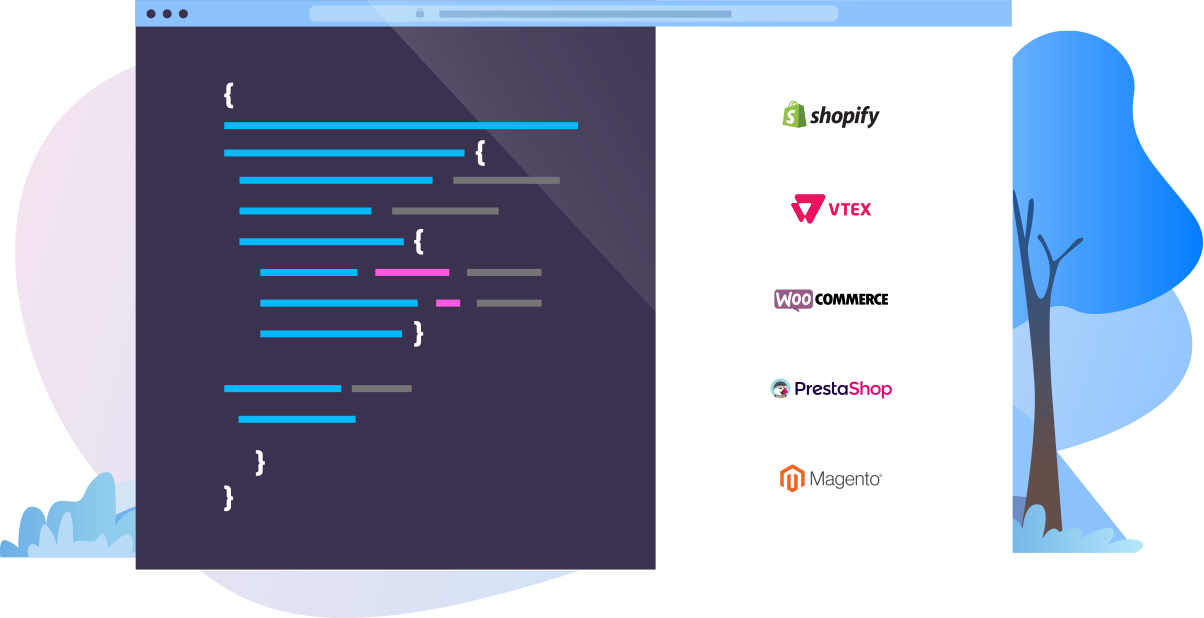 Flexible integration options
Besides being able to integrate via API, PagBrasil.JS, iFrame and Payment Link, you can also use our extensions for all major ecommerce platforms for easier integration.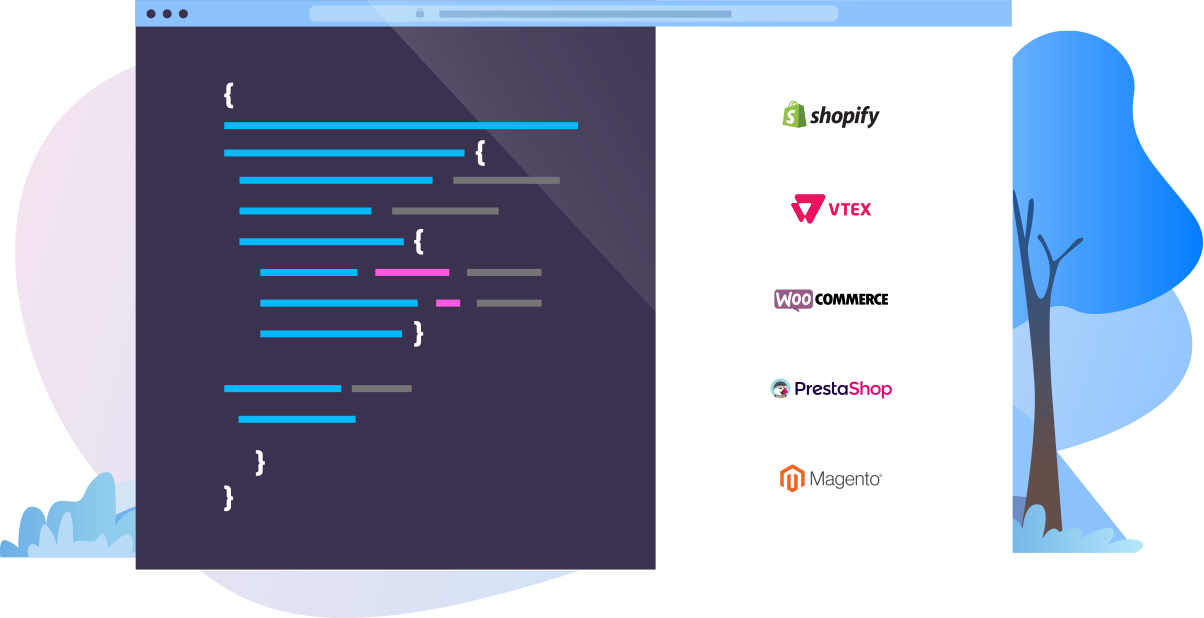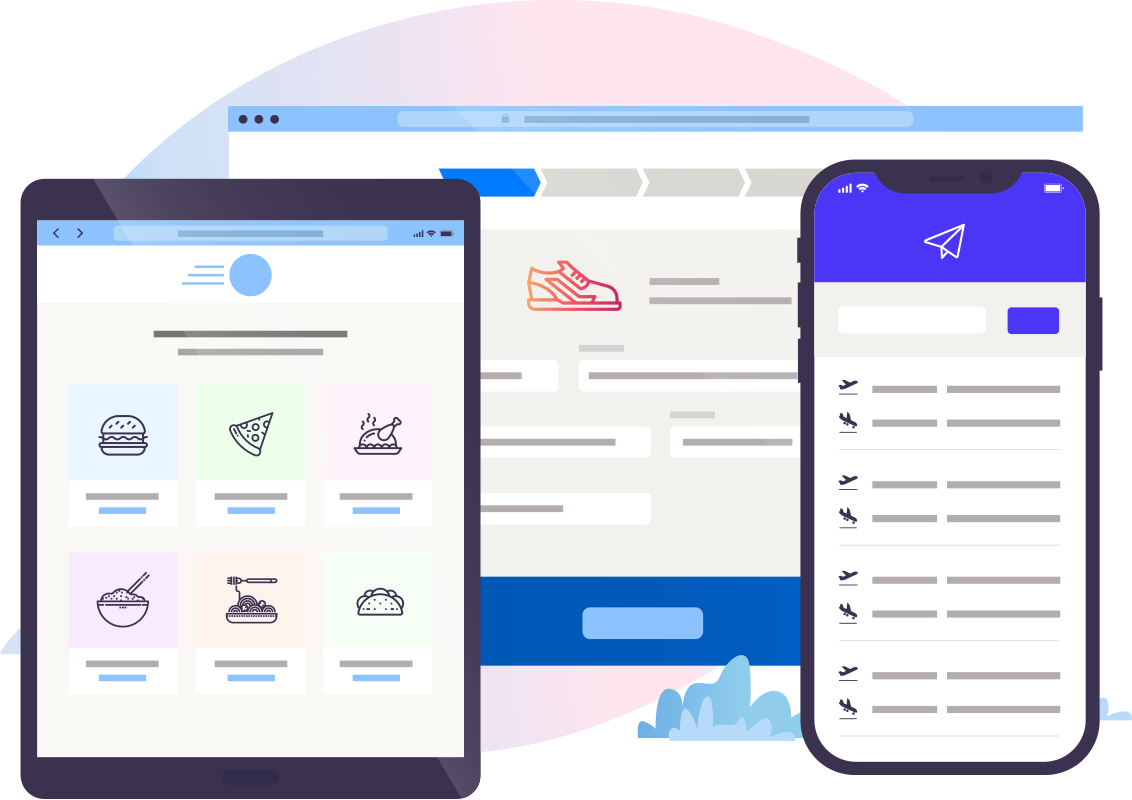 Platform for all businesses and verticals
Our comprehensive payment platform can perfectly adapt to your business, regardless if it is the sale of digital or physical products, dropshipping, marketplace, services, or airlines, among many others.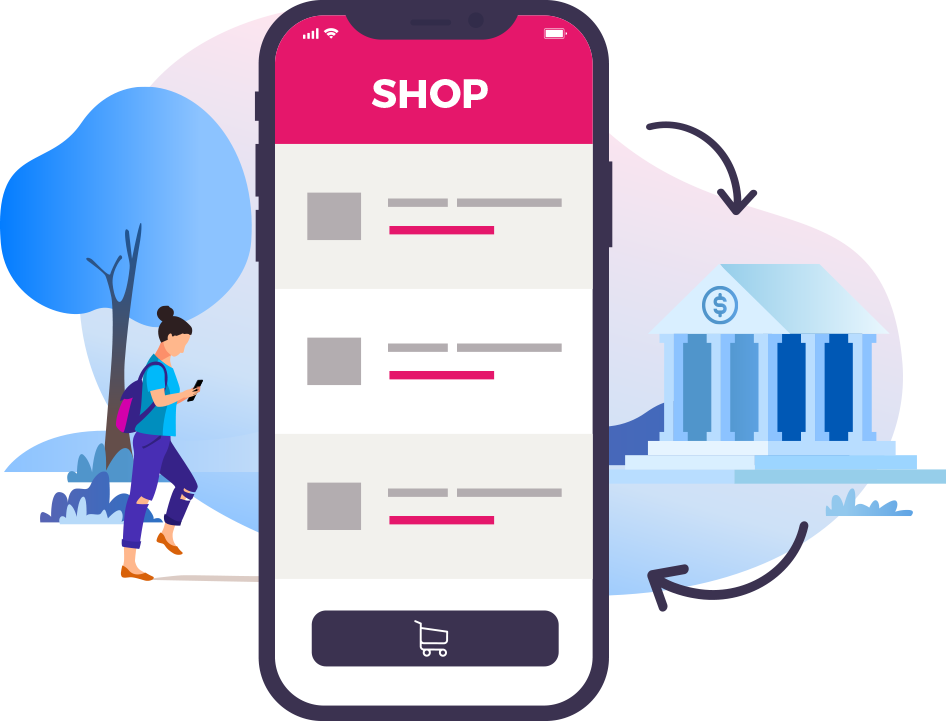 Flexibility in the processing
model
You can choose between three different models: collection, gateway, and hybrid, always with a reconciliation option. Put your trust in a payment partner who truly understands the market.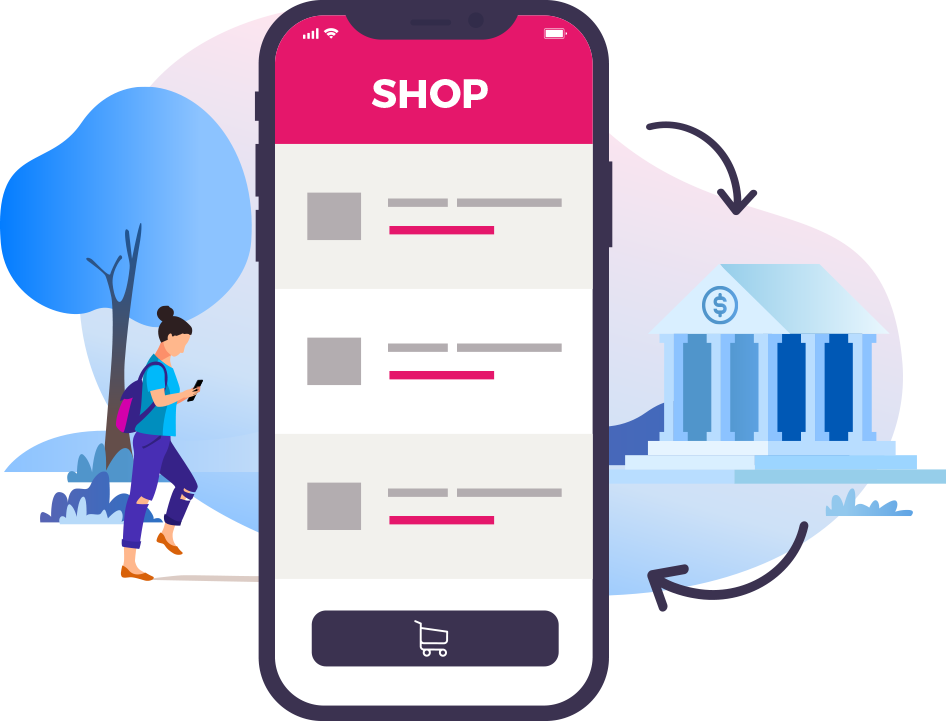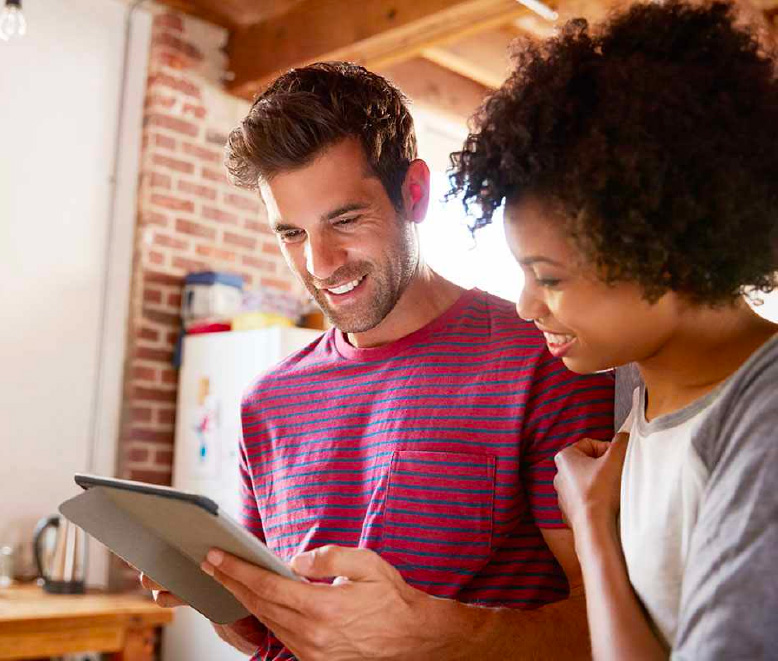 What people say about us
For us, offering a wide range of payment method has always been important in order to allow buyers to choose whichever is the most convenient for them. PagBrasil offers us the widest range of options, which helps us improve even more the overall satisfaction of our customers.
Rafael Vianna, Operations Manager
News and market insights
Market
Brazil's ecommerce market continues to be one of the outstanding opportunities for online retailers in Latin America and the world. […]
Go to blog