Nearly half of Brazilian online buyers carried out cross-border purchases in 2017. Although the majority of consumers (52%) still prefer to buy from local e-commerce websites, it is worth highlighting that 8% of all buyers opted to buy exclusively from international websites. These numbers, from a joint study by PayPal and Ipsos, show the potential of the Brazilian market for merchants selling cross-border into the country. Check out some highlights of the cross-border segment of the Brazilian e-commerce market.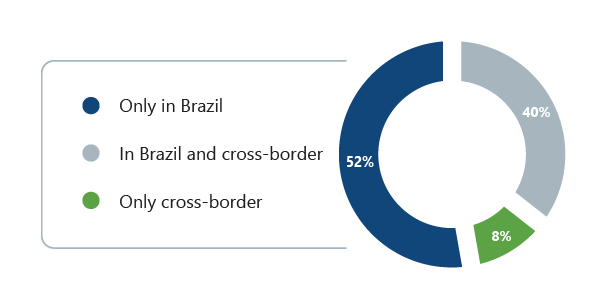 Cross-Border Spending
The 37th edition of Ebit's Webshoppers report pointed out that Brazilian consumers spent USD 2.7 billion on international websites in 2017. The number represents an increase of 15% in comparison to the previous year.
The number is expected to grow in 2018. The PayPal and Ipsos study found out that 45% of consumers already buying online expect to increase their e-commerce spending. The main reason for that is the convenience, according to 63% of the interviewees. More available income, more choice of websites and economic changes have also been mentioned by 46%, 32% and 25% of consumers respectively. Only 8% say they will spend less, citing reasons such as planning on saving money (48%), worried about economic changes (38%), less available income (35%) and bad exchange rates (9%).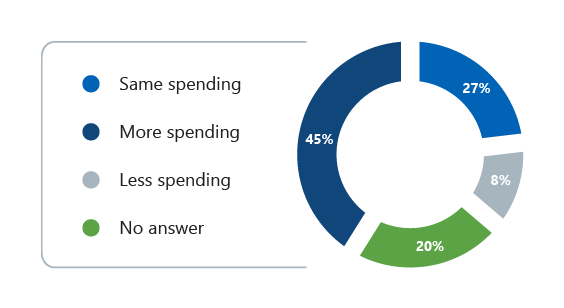 Preferred Cross-Border Destination
The study by PayPal and Ipsos noted that 46% of Brazilian cross-border consumers look to buy from Chinese websites, while 34% focus on the United States. The numbers from Ebit's Webshoppers highlight this preference: 54% bought from AlieExpress, 26% from Amazon US, 19% from Ebay.com and 8% from Apple.com.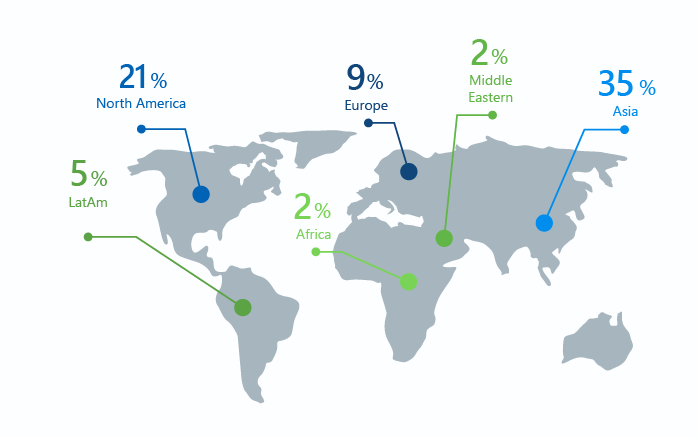 When asked why they choose to buy from Chinese websites, 89% of buyers cited better prices as the decisive factor. When buying from the United States, on the other hand, 49% mention that they can find better quality items.
Challenges for Cross-Border Businesses
The conversion rate is one of the main challenges to be tackled by every e-commerce merchant. For businesses selling cross-border into Brazil, it is important to understand why consumers are abandoning the cart before finalizing the payment. The study from PayPal and Ipsos asked buyers to share their reasons and these are the main ones:
•    Delivery time: 44% pointed out that long delivery times are the reason why they often do not complete a transaction.
•    Import and shipping taxes: 42% of the interviewees give up buying when these added costs make their purchases more expensive.
•    Unclear information about import taxes: not knowing if they will have to pay import duties to collect their parcels is the reason why 32% of buyers would abandon the purchase.
•    Lack of security: responsible for 31% of the cart abandonment.
•    Unfavorable exchange rate: many websites do not offer payment processing in Brazilian real. 30% of buyers are likely to stop a purchase for this reason.
Working with local partners when setting up a cross-border operation is key to overcome these challenges. Check out our tips to start selling cross-border to Brazil. And if you have any questions, just leave a comment or contact us.