Samsung Pay integration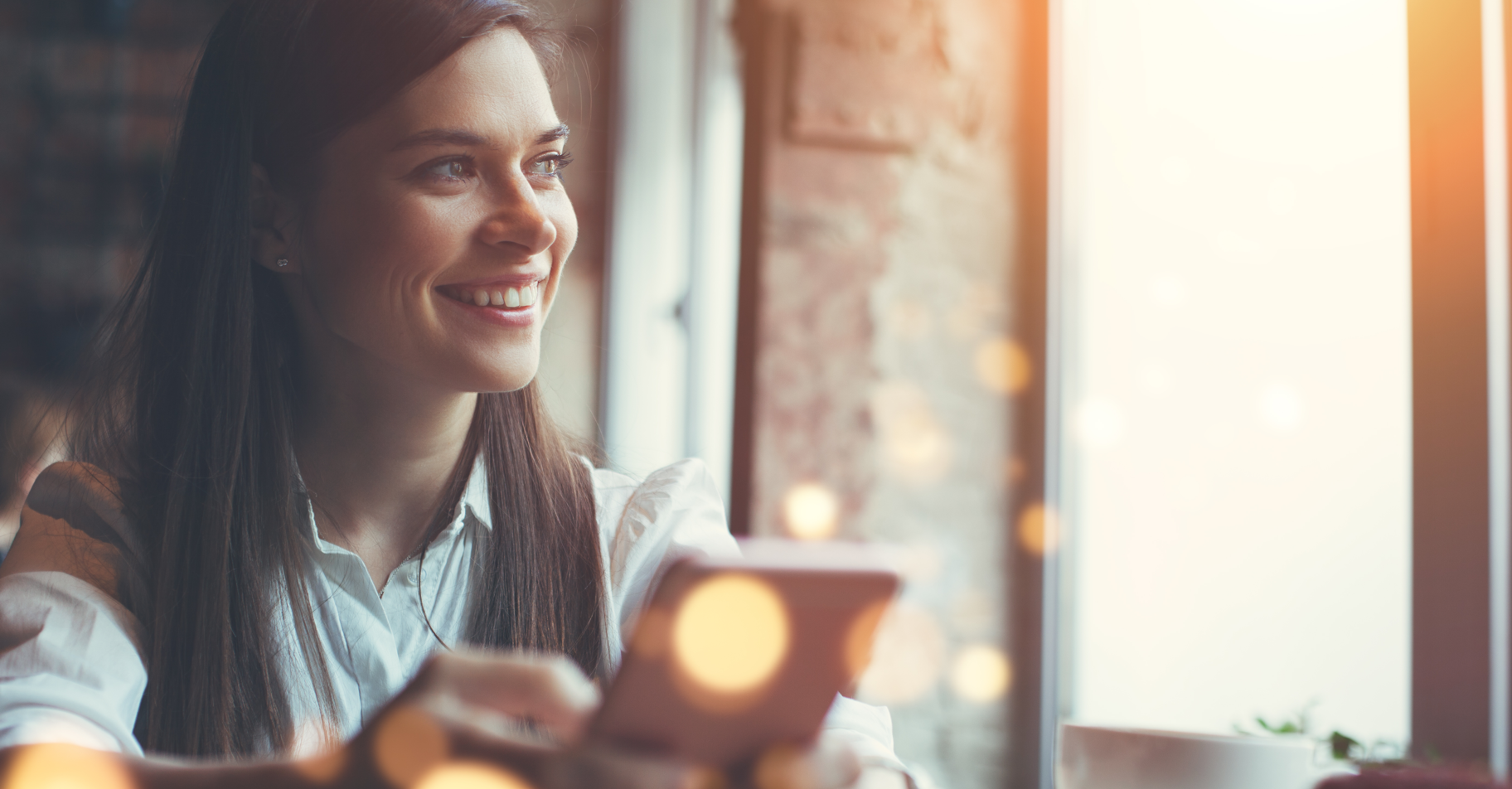 Samsung's wallet service, Samsung Pay, works in-store, in-app and online. Our integration with the system allows you to offer your customers the easiest way to pay. At the checkout, buyers simply select Samsung Pay and authenticate the purchase with their fingerprint, PIN or iris scan, rather than entering their credit card details.
Secure transactions
Security is a top priority when making payment transactions online. To carry out the payment, Samsung Pay generates a unique token that is used in an encrypted form, therefore, the actual debit or credit card number is never accessible. Consumers can authenticate transactions using secure methods, including their fingerprint, PIN or iris scan.
Compatible with multiple devices
Customers can make purchases from any device, be it desktop, tablet or smartphone. You can enable Samsung Pay on your website or app to provide your buyers with a seamless payment experience.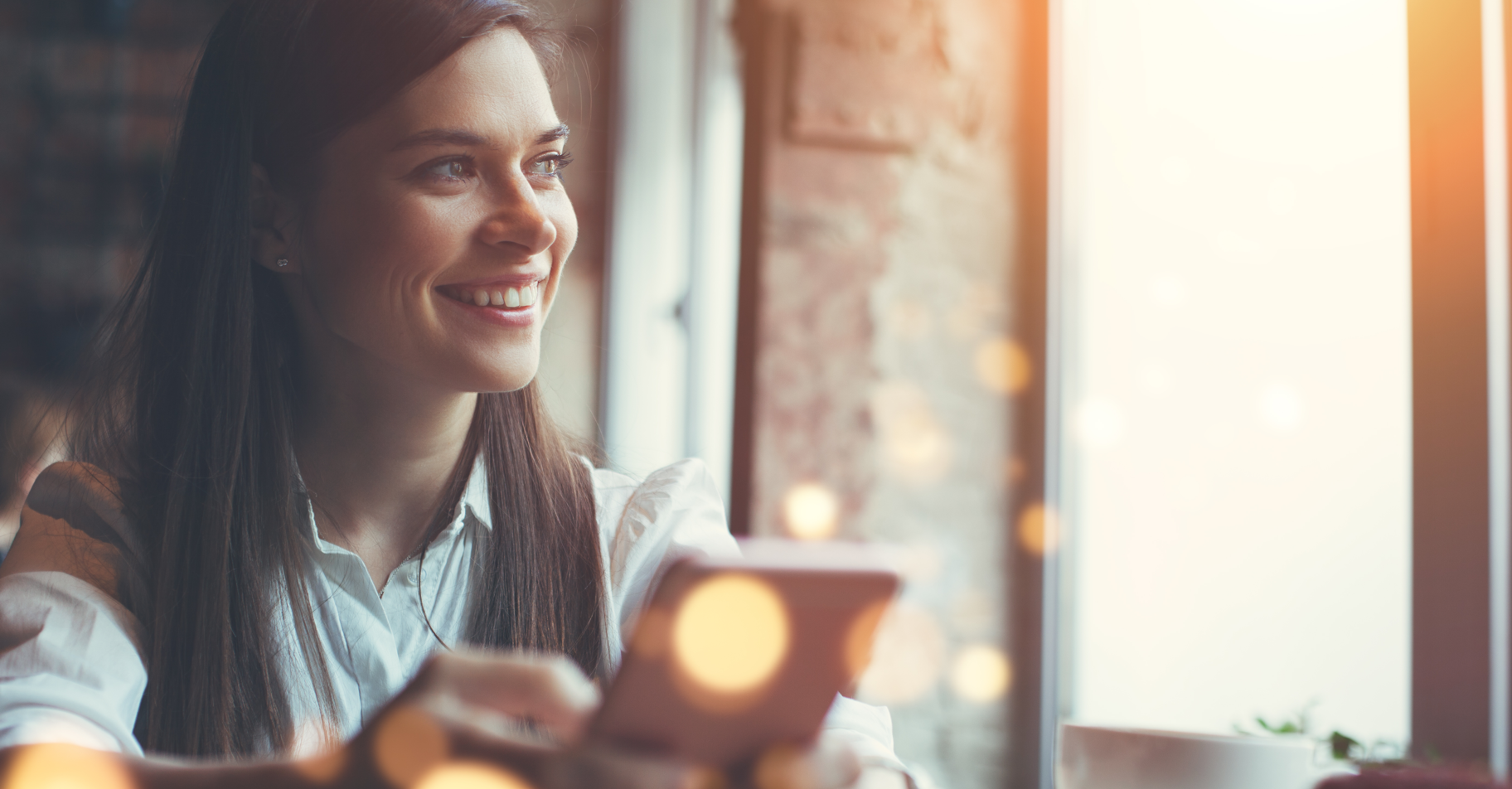 How it works
Your customer selects Samsung Pay at the checkout page
Your customer selects one the registered payment methods
Customer authenticates the purchase with fingerprint, PIN or iris scan
Purchase successful!
Benefits of
Samsung Pay
Increase your conversion rates
With Samsung Pay, your store benefits from increased conversion rates, especially when customers are purchasing with their smartphones.
Access a large number of consumers in Brazil
By offering Samsung Pay, your online store enables thousands of consumers in Brazil to easily pay with no friction using their smartphones.
100% safe
Samsung Pay generates a unique token for every purchase, providing even more safety to buyers.