Maximize conversions and profit:
Direct checkout
Address validation and autofill
Offers all local payment methods in Brazil
Enhances pixel tracking for Facebook ads
Exclusive Boleto Flash® and PEC Flash® payment methods
Increases credit card conversions with PagShield® antifraud tool
Allows charging interest on installment payments
Enables notifications and reminders via e-mail and SMS
CPF/CNPJ validation mask
First payment processor to offer Pix at the checkout page
Accelerated payment
confirmation
Benefit from PagBrasil's exclusive Boleto Flash® – the only boleto in the market that confirms payments in less than 1h – and PEC Flash®, a cash payment method for online purchases.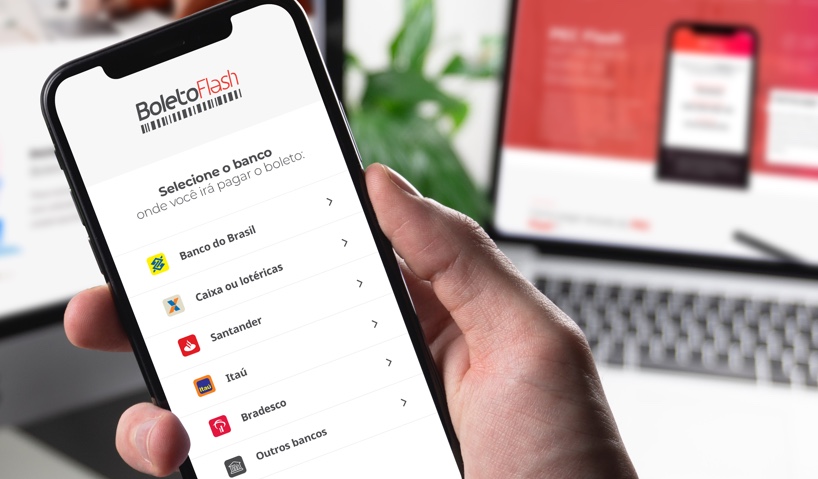 Boost your sales with
PagBrasil
Our app provides the best customer experience for the Brazilian market, resulting in the highest increases of conversion rates of up to 30%. Our exclusive features reduce checkout steps, eliminating payment friction.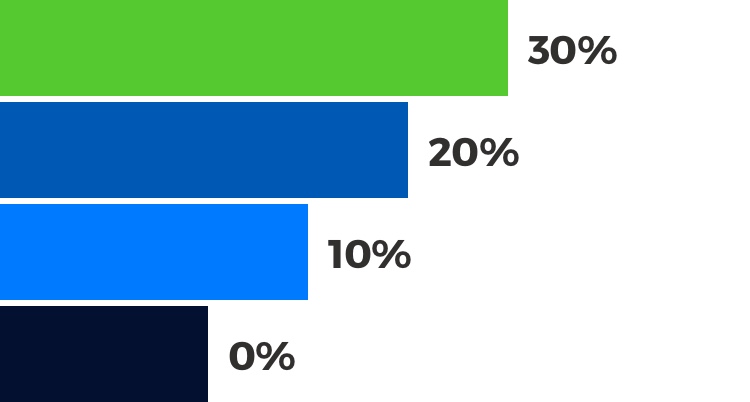 Offer the widest range of
payment methods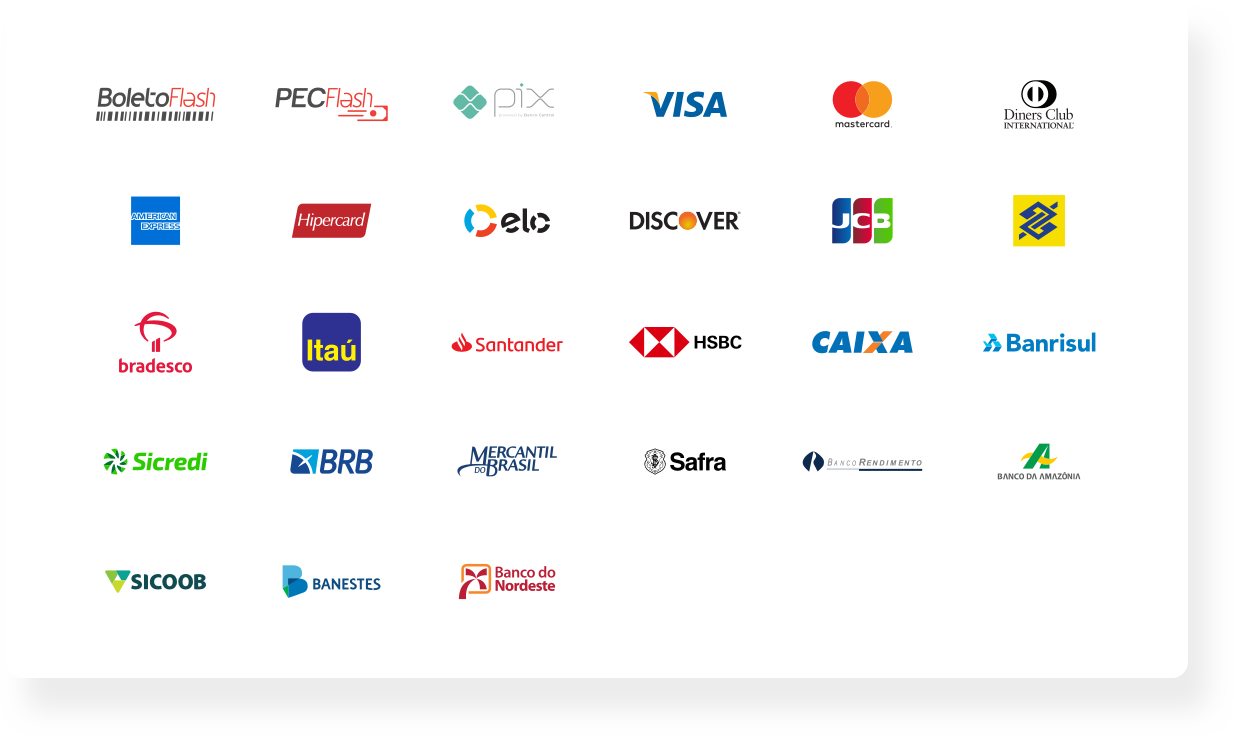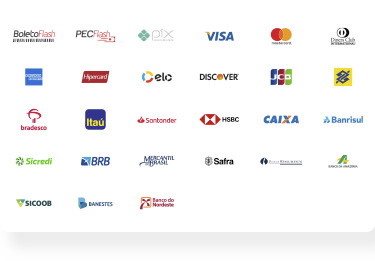 Integrate
easily
Activate your PagBrasil account and follow the
instructions sent to your email by your account manager
Set up PagBrasil as your payment provider
Install our Shopify app
Set up your store
Get started
Contact us though our form and one of our account managers will get back to you in up to 24h.
Get started
Frequently asked questions
What are PagBrasil's processing fees?

A PagBrasil trabalha com taxas personalizadas para cada necessidade. Nossos gerentes de conta elaboram uma proposta dedicada para o seu negócio.

How do I install PagBrasil's Shopify app to my store?

All installation, activation, and configuration instructions will be sent by your account manager to your email during your onboarding process with PagBrasil.