Our solution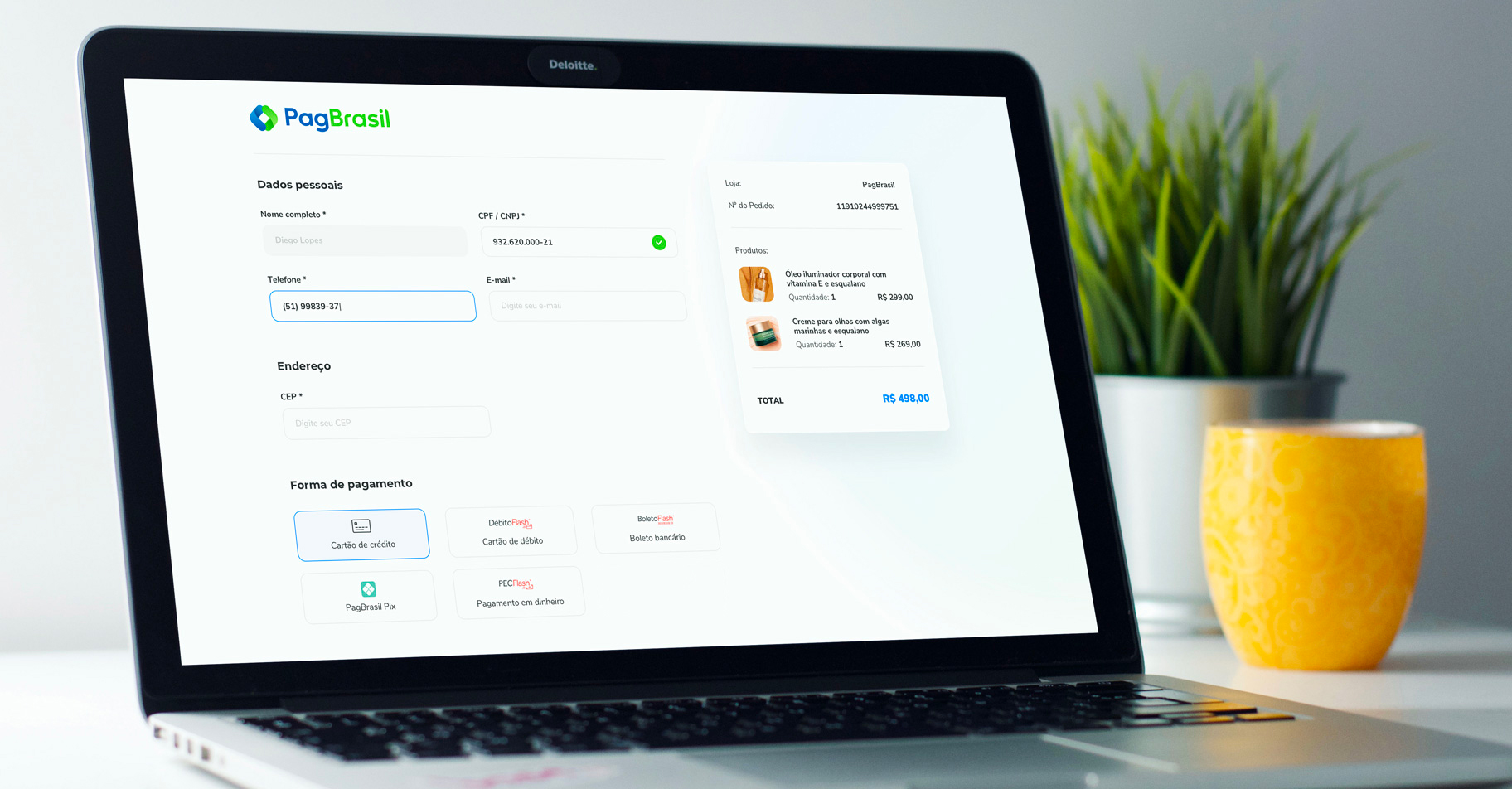 Our Payment Link solution provides the possibility to start processing payments right away, without the need for any technical integration. It was created to make both online and offline payments safe and compliant with the highest standards of payment processing security, as you can benefit from us being at the highest level of PCI compliance – PCI Level 1, version 3.2.
The Payment Link is a payment page that embeds our secure iFrame. You can generate payment links via API or manually through our dashboard, without having to undergo any technical integration.
All payment methods and additional features available on our platform can be used within the Payment Link solution. It works both online and offline. Online consumers are sent to the secure payment page where they enter the payment details for a specific transaction. Call center agents can process offline transactions, for instance, completing the secure form with the information provided by the buyer over the phone. For offline boleto bancário payments, our web-based tool generates a boleto URL that you can then send by email, SMS, Messenger or WhatsApp to your customers for payment.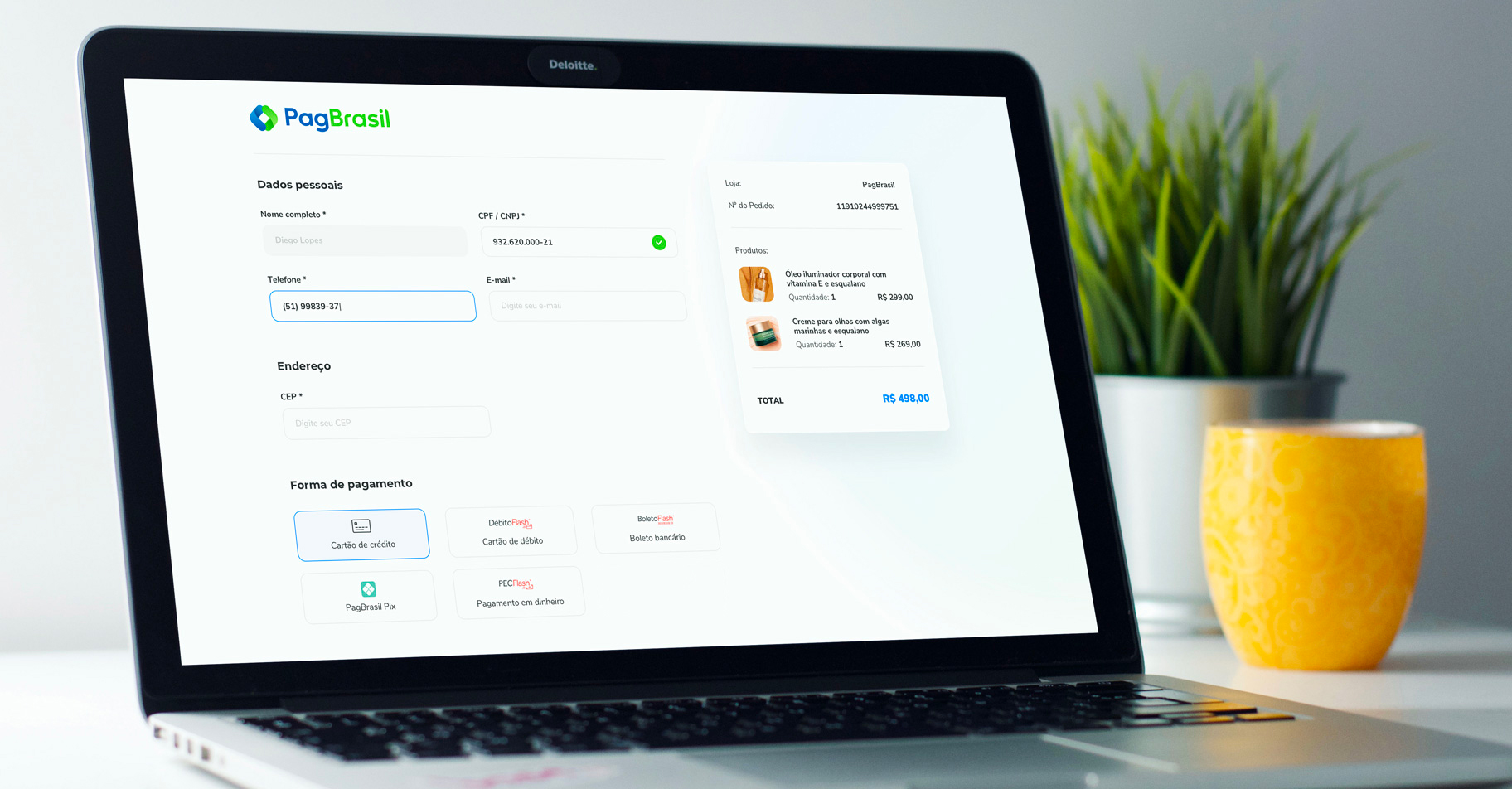 How it works
Generate a payment link via API or mannualy in PagBrasil's dashboard
Send the link to your client
Your consumer is directed to a secure payment page
Your client selects a payment method offered by PagBrasil to complete the purchase!
Flexible solution
Add a customized message of up to 250 characters to the footer of the payment page.
Benefit from a responsive layout, ideal for payments on mobile devices.
Generate a pre-filled Payment Link with previously saved customer information for a better payment experience.
Create a Payment Link from previous orders for manual recurring payments, cart recovery or remarketing.
Full set of services supported by our
Payment Link solution
Discover the comprehensive list of payment methods and additional services that are compatible with our Payment Link solution.
| Payment Methods | Availability |
| --- | --- |
| Local credit card | |
| Local credit card with installments | |
| Recurring payments | |
| Local debit card - Débito Flash™ | |
| Boleto bancário | |
| Boleto Flash® | |
| PagBrasil Pix | |
| PEC Flash® | |
| Additional Services | Availability |
| --- | --- |
| Direct/transparent checkout | |
| Payment processing and collection | |
| Gateway | |
| Multi acquirer reattempts | |
| PagShield® fraud prevention | |
| One-click purchase | |
| Credit/debit card refund | |
| Boleto refund | |
| Pre-authorization | |
| Boleto E-mail confirmation | |
| Boleto E-mail reminder | |
| Boleto SMS confirmation | |
| Boleto SMS reminder | |