Upgrade your company's payment experience
with PagBrasil
•    Grow your consumer base in Brazil by enabling Alternative Payment Methods. 
•    Speed up payment confirmation with world-class technology. 
•    Benefit from a robust platform and seamless connection to leading banks in Brazil. 
•    Deliver an outstanding payment experience with mobile-responsive and customizable features. 
•    Choose between settlements with domestic or cross-border remittances.  
•    Foster loyalty by elevating the overall customer experience.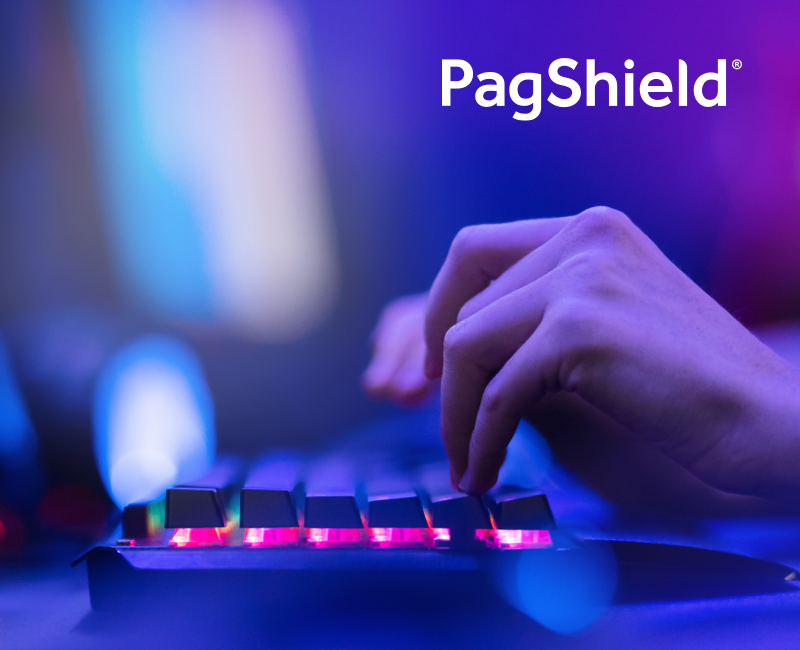 Our anti-fraud solution was developed to meet the specific needs of the Brazilian market. Based on exclusive machine learning technology, PagShield® provides real-time fraud prevention and allows for pre-authorization of suspicious transactions as PagShield Premium.  
PagStream® streamlines subscription management through the Subscriber Portal, with self-service features, and the PagStream® Promotion Engine, a tool to automate promotional campaigns and customize discounts, waivers, and other benefits for subscribers.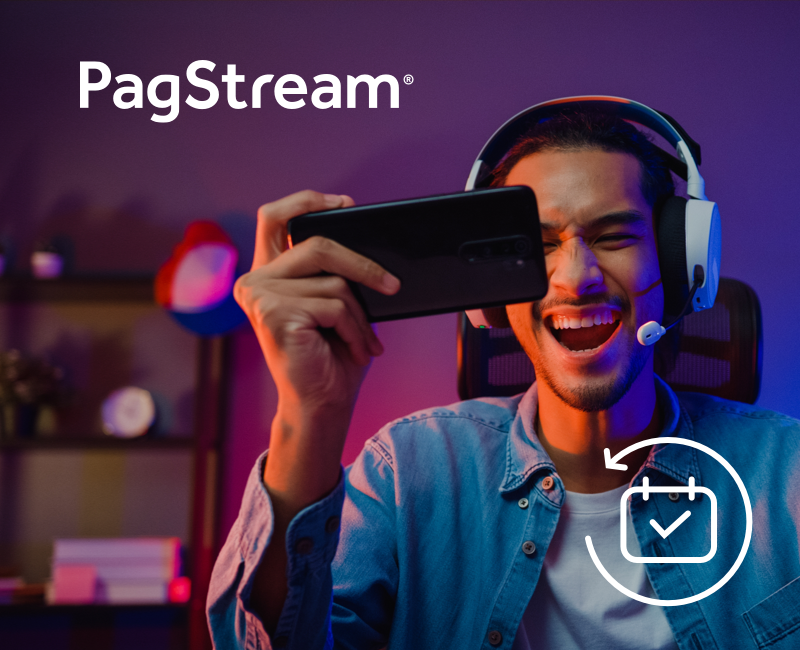 Gaming Market in Brazil: The largest in Latin America
From casual online gamers to top eSports competitors, Brazil is home to the largest number of players in LatAm and leads revenue generation in the region. According to NewZoo, 80% of players in the country are game enthusiasts, integrating playing, viewing, owning, and keeping up with games into their daily routine and lifestyle.

Global ranking: #5 
43% aged 21 to 35 years old 
48% play on smartphones (60% among women) 
4-5 average hours played each week
Global ranking: #10
43% of gamers pay for gaming 
62% are working-class (B1, C1, and C2)
Unlocking exclusive content is the #1 motivation for paying
Sources: NewZoo Consumer Insights (2022), NewZoo Global Games Market Report (2023), Pesquisa Game Brasil (2022).
Challenges for Gaming Companies in Brazil
… and a high risk for banking fraud…
According to ClearSale's Fraud Map, Brazilian e-commerce businesses registered more than 5.6 million fraud attempts in 2022, amounting to 1.18 billion USD. Phones, electronics, and IT goods purchases accounted for 20% of frauds attempts.
… prompt the usage of Local Payment Methods… 
Pix and boletos bancários figure among the top payment methods in Brazil. In 2023 only, boleto payments have transacted about 576 billion USD* – and Pix payments account for whopping 1,5 trillion USD**. 
 * 2.82 trillion BRL (Brazilian Reais), equal to 575.98 billion USD at the exchange rate of August 9, 2023. Source: Central Bank of Brazil.
** 7.34 trillion BRL, equal to 1.499 billion USD at the same exchange rate.
… despite delays and limitations. 
Usually, boleto payment confirmation takes up to three business days. Boletos generated by online purchases are also not mobile-friendly.