PagBrasil's app for Salesforce Commerce Cloud
With PagBrasil's Salesforce Commerce Cloud app, your online store offers the widest set of local payment methods and features for Brazil. A single and simplified integration that requires no coding gives you access to a full set of features, including fraud prevention, subscription management, and split payout.
Recurring payments and subscription management
Receive recurring payments with PagStream®, PagBrasil's subscription management solution. PagStream® effortlessly manages billings, automates payments, and sends your subscribers' personalized messages.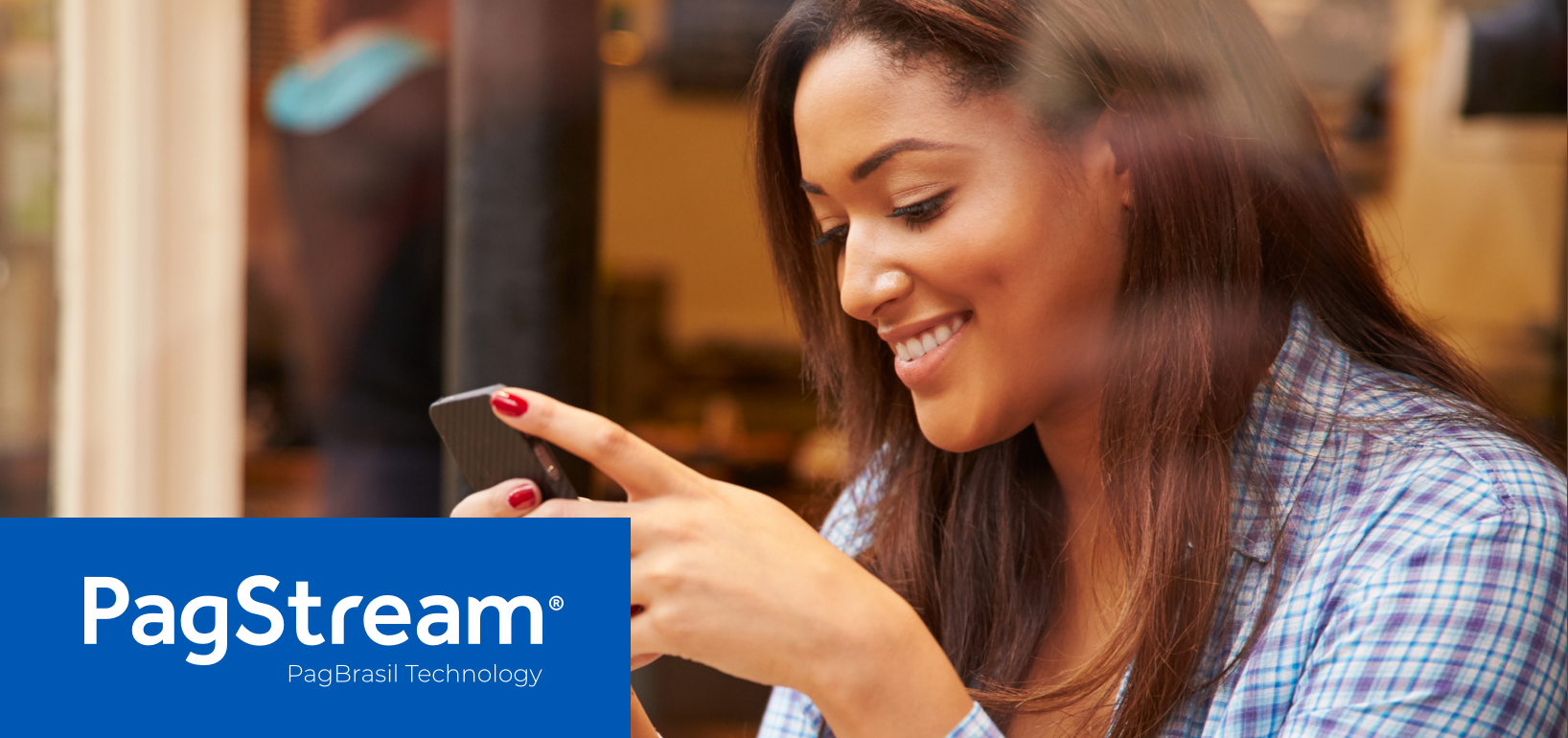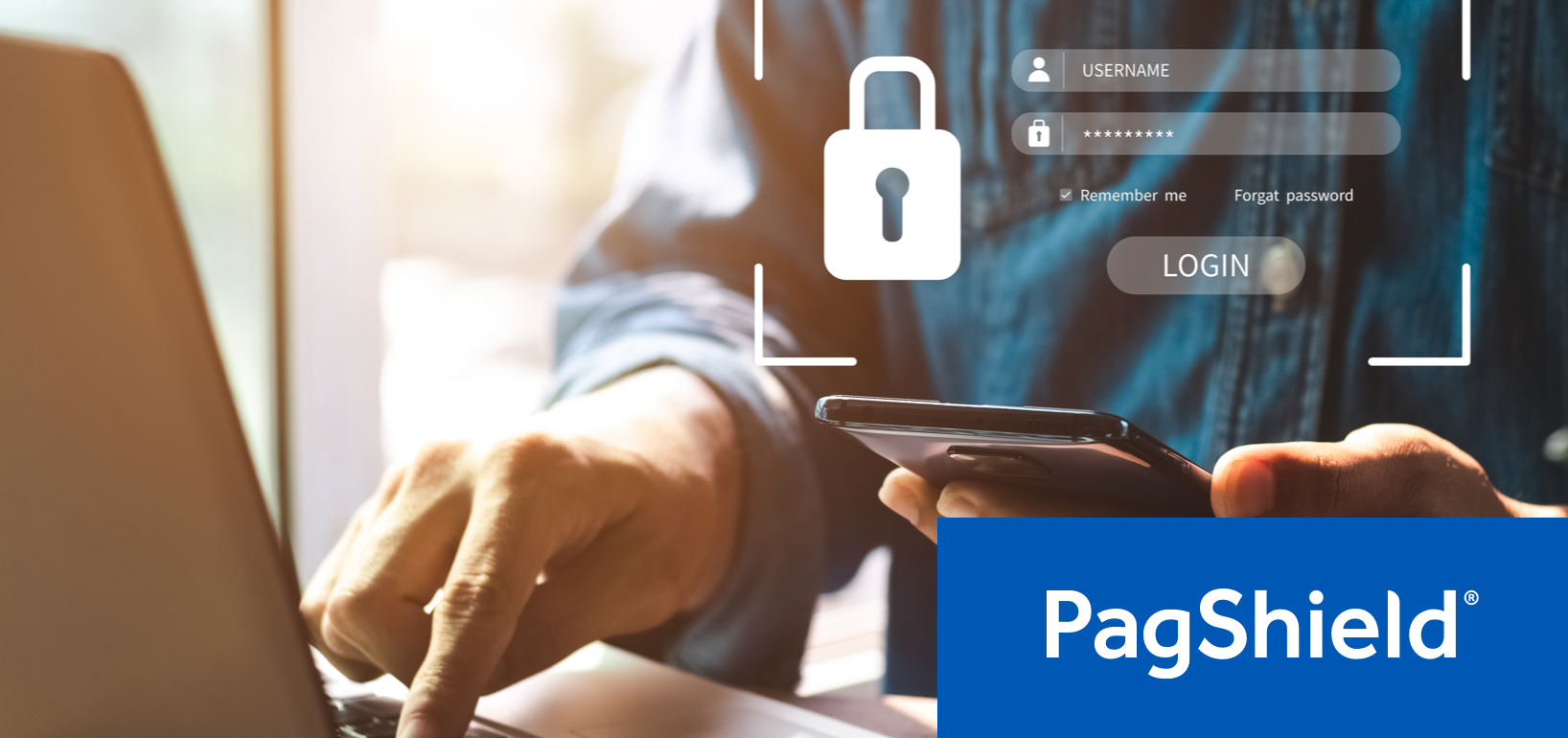 State-of-the-art antifraud solution
Automatically identify fraudulent transactions with PagShield®, our state-of-the-art fraud prevention solution specifically designed for the particularities of the Brazilian e-commerce market.
Do you need to pay suppliers and service providers that are using your platform? With PagBrasil's app, your business easily controls the payment flow from end to end. Our payout solutions are perfect for marketplaces, shared economy platforms, crowdfunding, and other types of business models.