Ideal solution for both B2C and B2B business models
With our solution, you can easily generate a pre-filled Payment Link for your customers and sell through multiple channels, such as:
• WhatsApp
• E-mail
• Telephone
• Instagram, Facebook, and other social media platforms
And there's more: if you already sell online in Brazil, you can easily add the Payment Link to your operations and generate second conversion opportunities, recovering an important percentage of lost sales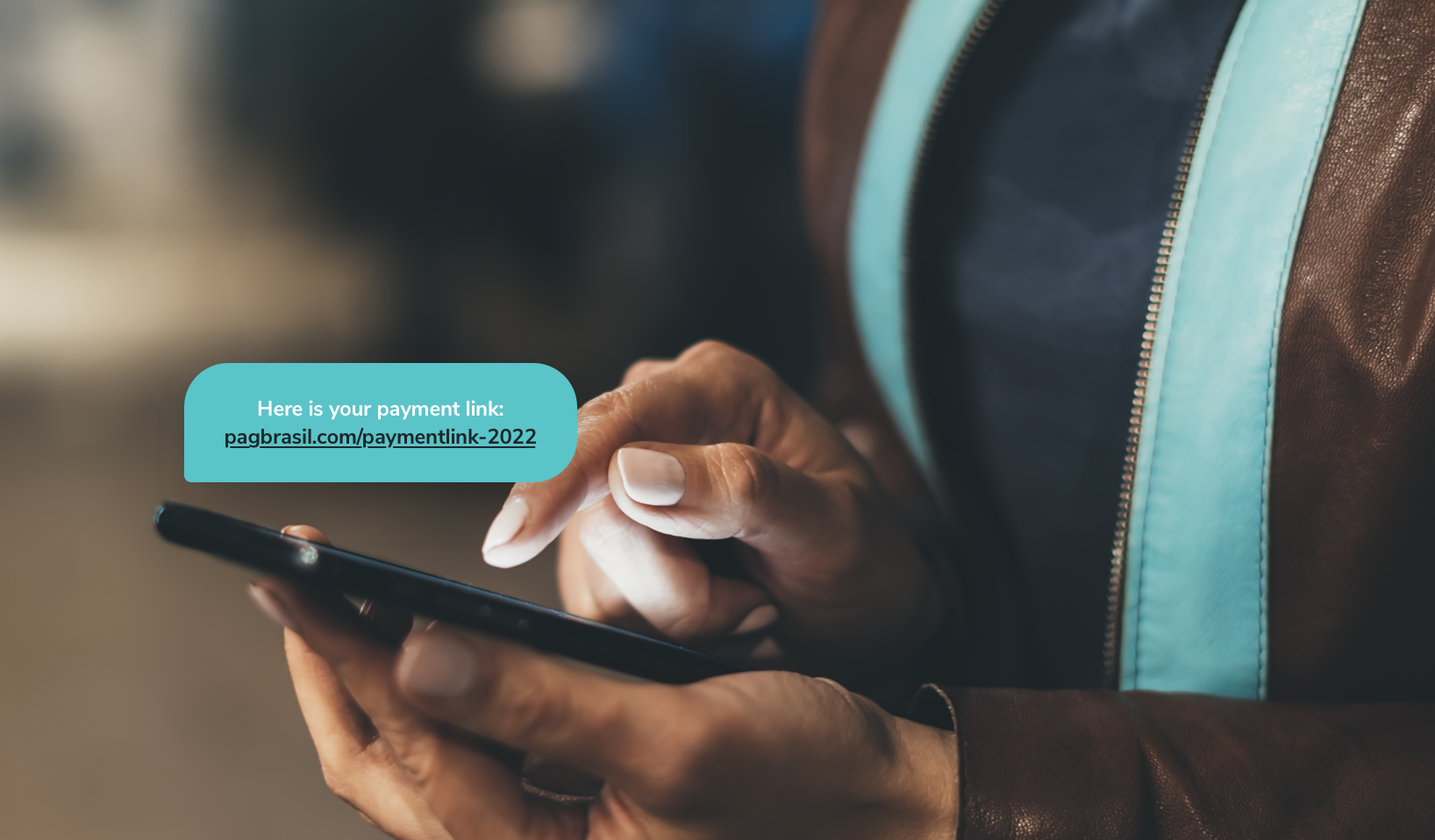 Our Payment Link comes with a complete set of features that enhances customers' experience and helps your business boost sales.
Designed for the best payment experience
Ready-to-go payment processing solution for Brazil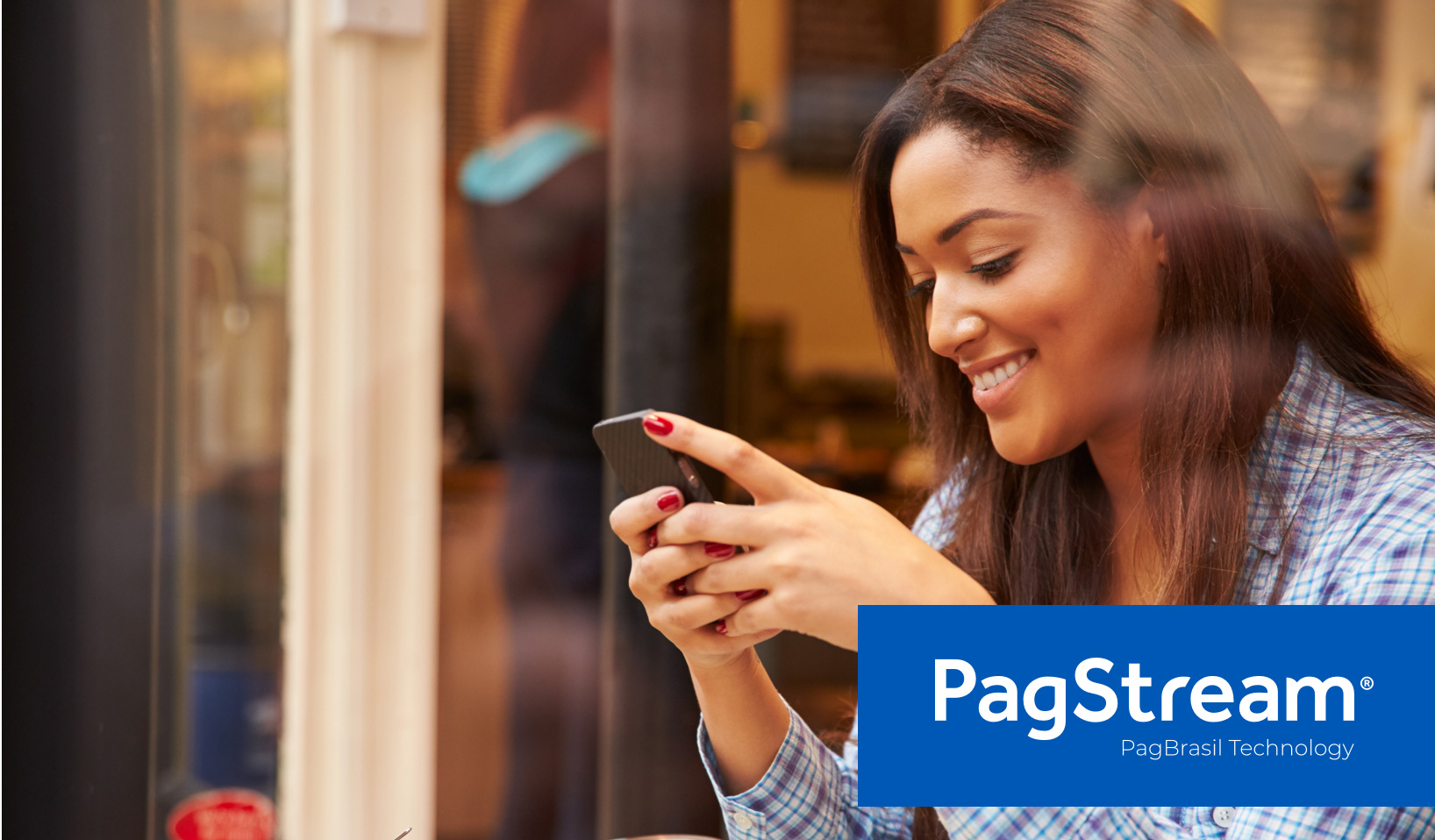 Our solution is also fully supported by PagStream®, our subscription management solution.
PagStream® allows digital businesses to offer recurring payments beyond credit cards, enabling consumers to pay for their subscriptions with any of Brazil's local payment methods, including Pix, Boleto Flash®, Débito Flash™, and PEC Flash®.
Our PagShield® is an intelligent and state-of-the-art anti-fraud tool specifically designed for the particularities of the Brazilian market, which are often overlooked by multinational fraud prevention service providers. Our solution is based on a unique technology with intelligent self-learning buying behavior analyses, which fights fraud in real-time at a low cost. You can identify fraudulent transactions automatically, thereby saving time on manual reviews and reducing false positives.