Brazil, an outstanding opportunity for e-commerce businesses
PagBrasil / Market insights Brazil
Brazil, One of the Biggest E-Sales Opportunity in the World
Brazil is the 4th largest Internet market globally with 120 million Internet users out of a total population of more than 200 million. According to AméricaEconomía Intelligence, Brazil represents about 60% of all B2C e-commerce in Latin America.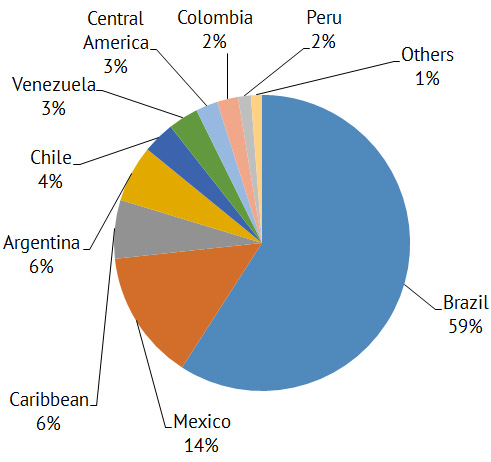 Taking the entire Spanish and Portuguese speaking world as a basis (including Spain and Portugal), Brazil is still by far the biggest market with 43% e-sales share, followed by Spain with 21% and Mexico with 10%.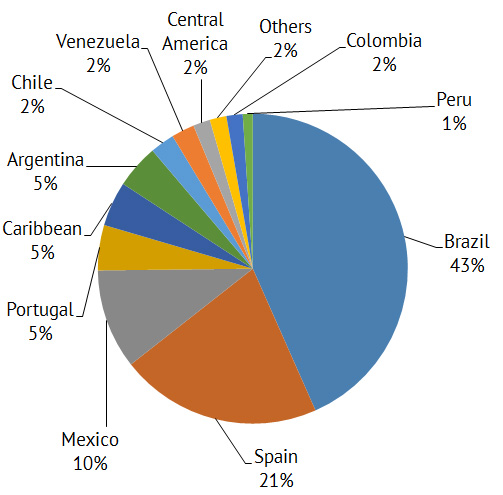 57 million e-consumers in Brazil spent more than US$ 13 billion on the web in 2014. Brazil's e-commerce market ended 2014 with a strong growth of 24% and BRL 36 billion in sales.
With a predicted online retail growth of more than 20% in 2015, Brazil will continue being one of the outstanding opportunities for online retailers in Latin America and the world.
Read about online payments in Brazil.